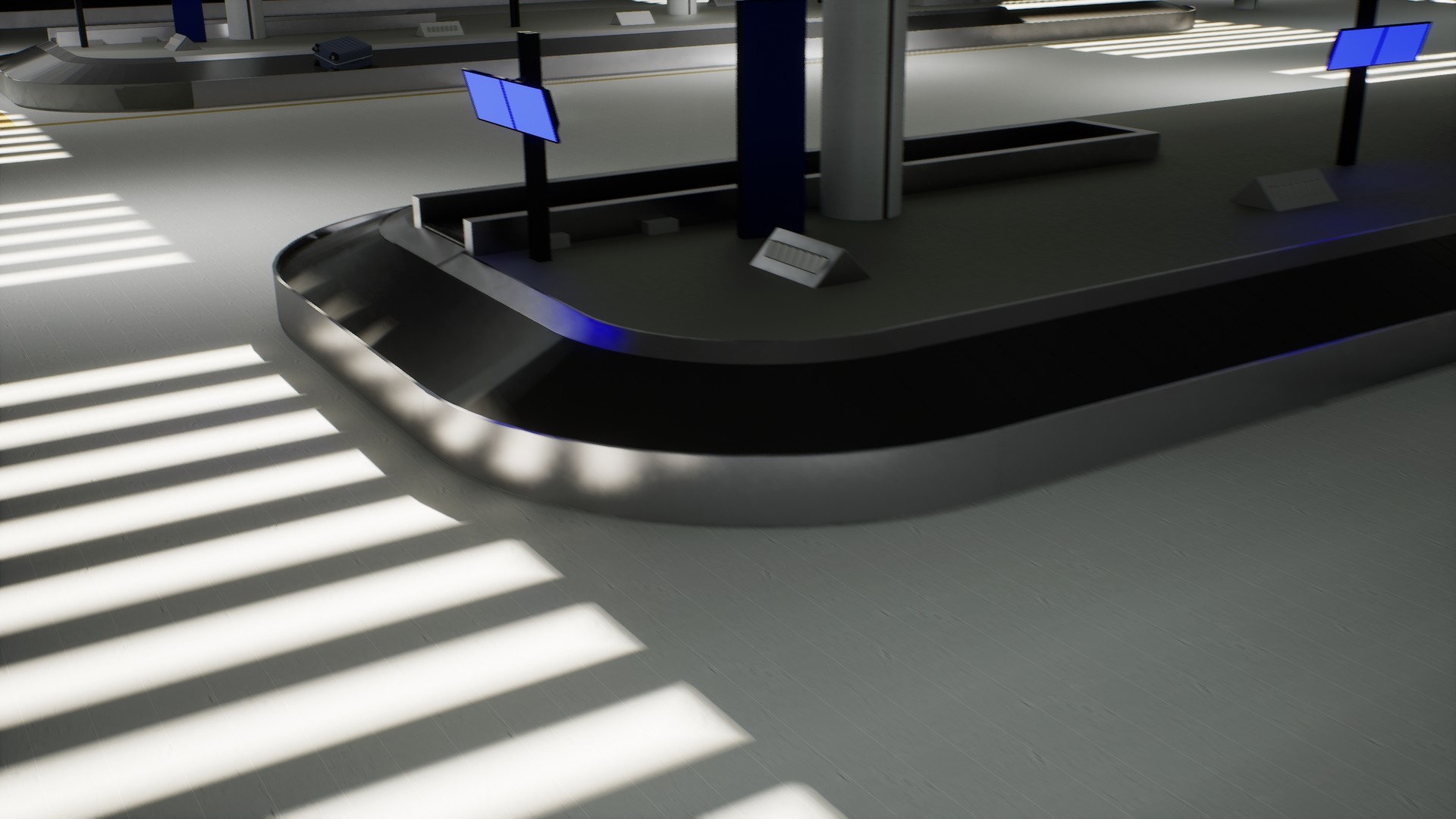 Directed by
Cristina Cayat, Lyn Lopez, Maria Christina Anire, Jonalyn Molina, Marichel Tomines, Justyna Kabala, Tom McCaughan
Country of Origin
United Kingdom
Runtime
16:35
Category
This short animated documentary film was developed in collaboration with five Filipino artists who also work as domestic workers in Hong Kong. The narrative presents five personal experiences of migrant domestic workers, who the collaborators personally interviewed for the film. The five stories aim to shine a light on what working as a domestic worker abroad means, discussing the issues the workers face, from accommodation to working away from families, as well as focusing on the worker's motivations, dreams and plans for the future, the community's strength and resilience and their skill share activities practiced in the limited spare time on their day off.
Director Biography – Cristina Cayat, Lyn Lopez, Maria Christina Anire, Jonalyn Molina, Marichel Tomines, Justyna Kabala, Tom McCaughan
Justyna Kabala
Project co-director/coordinator
Born in Poland in 1984, lives and works in UK and word-wide.