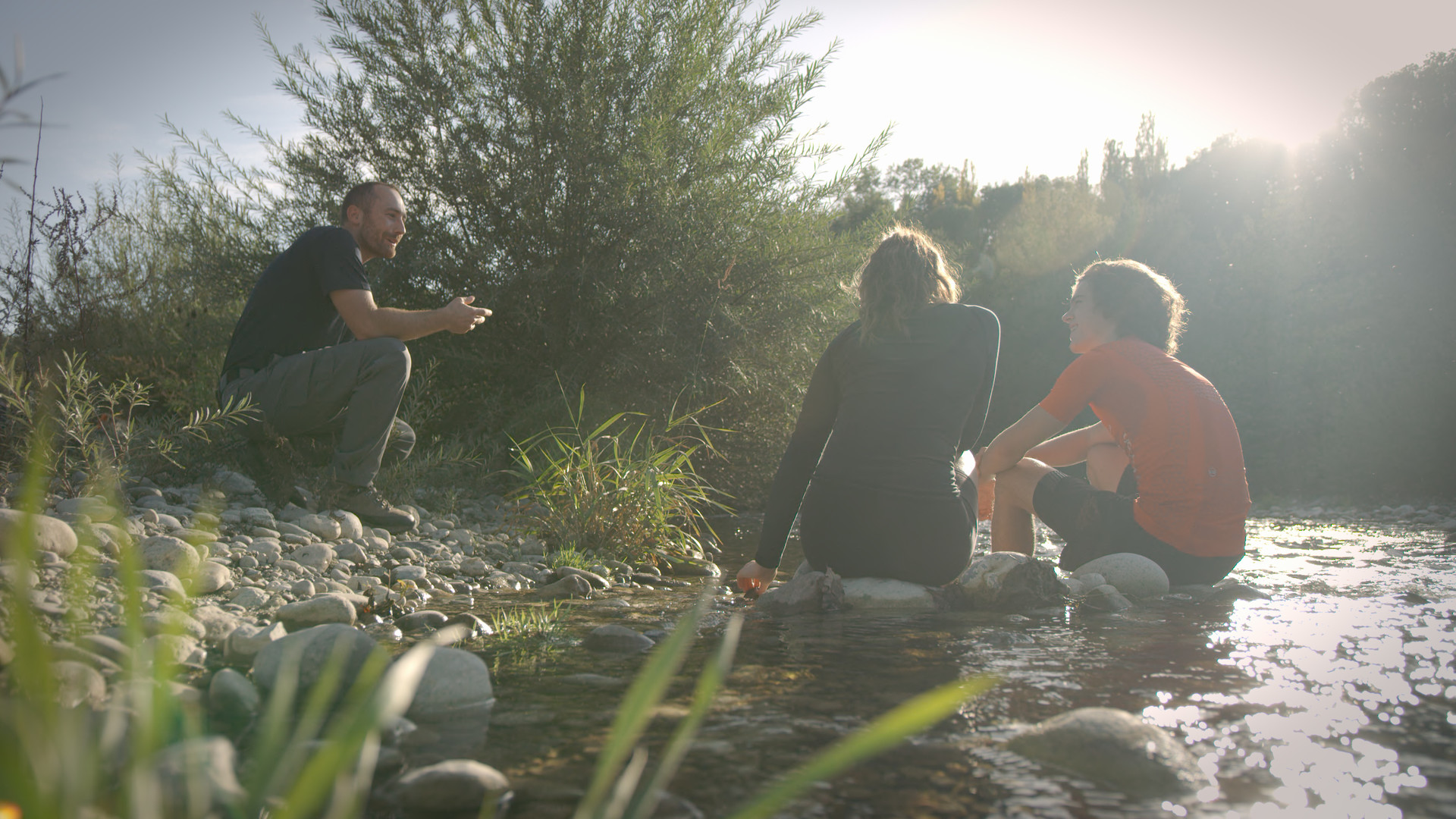 Directed by
Lakhdar, Hassan
Country of Origin
Switzerland
Runtime
16:02
Category
Geneva is a densely populated international canton with a humanitarian vocation. But it is also a canton that harbors natural treasures, much less known, including the wetland of international importance "The Geneva Rhone, Allandon and Laire Valleys", protected by the international RAMSAR convention.
Director Biography – Lakhdar, Hassan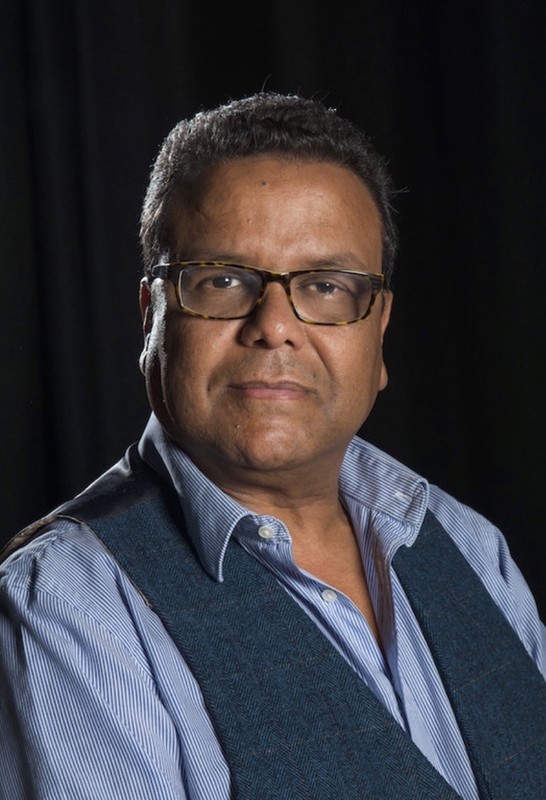 Born in Morocco on 7 March 1958
Swiss and Moroccan nationality
Married, 4 children
After a bilingual education in Morocco, trips to Europe and language studies at the University of Essex in England, specializing in communication, vulgarization and adult education in Switzerland.
Creation of the structure " Teenergy Productions " with his wife to produce and direct constructive awareness raising documentary films in 4 areas for young people:
• health,
• environment,
• training and
• human rights.
20 years of experience as a director and producer with more than 200 projects to date – magazines, reports, documentaries and clips, in partnership with the United Nations, the Swiss and French governments, NGOs and the private sector.
Also an expert in training Interactive Media Designers and communication consultancy.
Productions in French, German and English.
8 films selected and awarded in international festivals:
• Draw me a swallow,
• The talking ear,
• Alongside the waters,
• Symphony of nature in the Great Cariçaie,
• In the heart of the Grangettes,
• The call of the glacier,
• Away from guns,
• Josiane, the passion of the other.