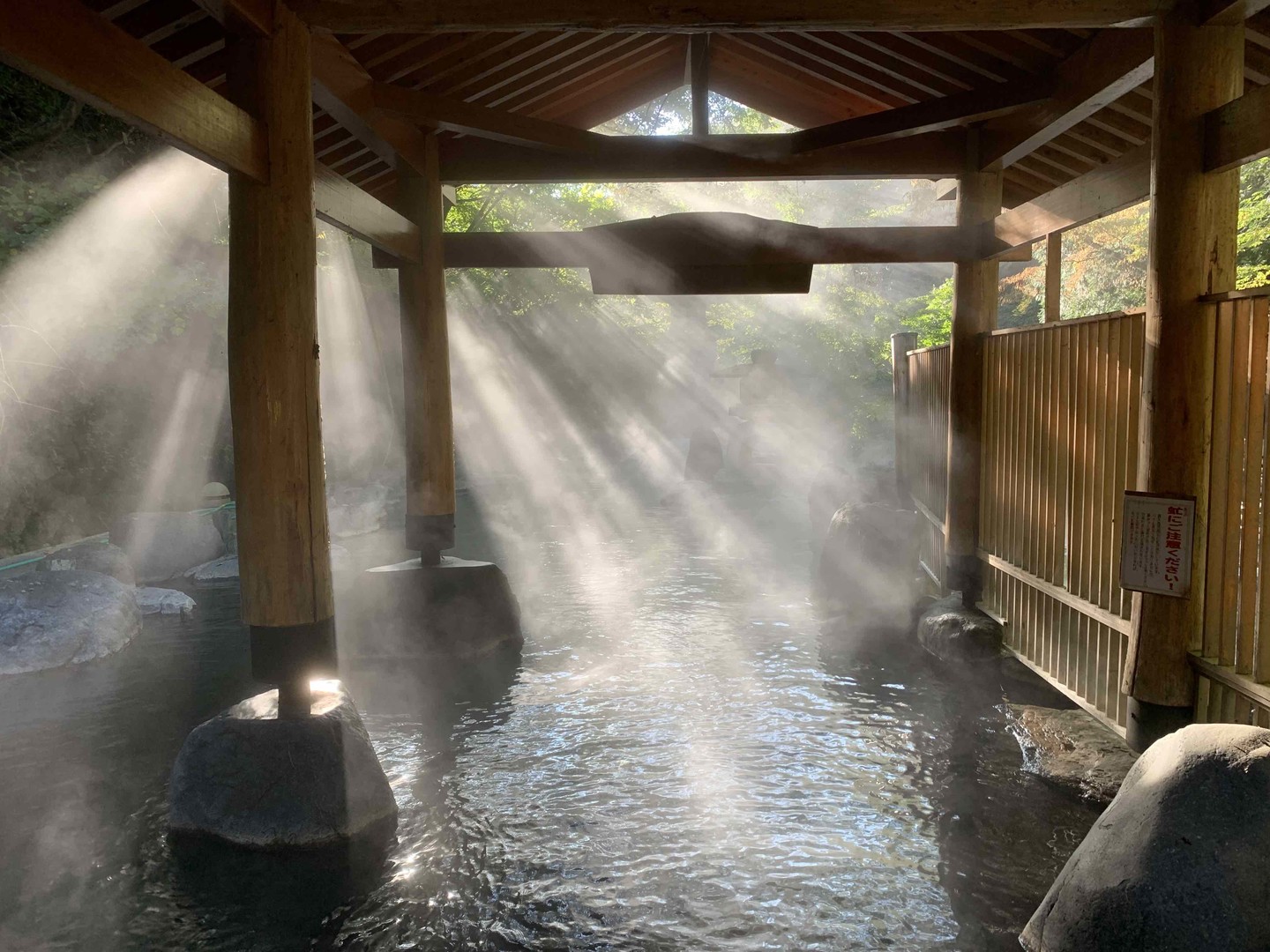 Directed by
BARBARA ALBASIO, STEPHANE MADELIN
Country of Origin
France
Runtime
01:05:05
Category
'Without water, no life on earth!' Caring fo water is vital !
Barbara and Stéphane, travel 'around the world',
looking for initiatives to protect, celebrate and love water. 8 months, 15 countries, and 20 interviews of AQUAHEROES or WATERMESSENGERS .
Director Biography – BARBARA ALBASIO, STEPHANE MADELIN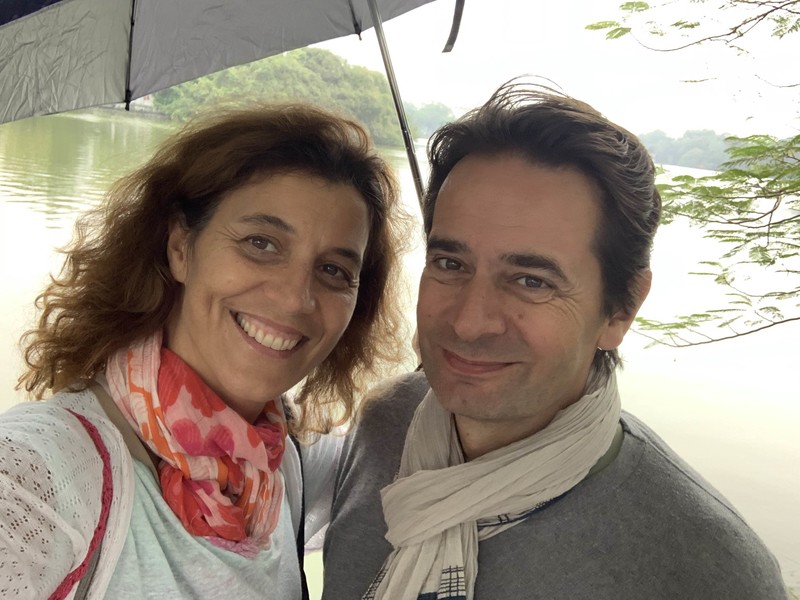 We are two water and travel enthusiasts, since our childhood.
We have both a background in communication and marketing.
We enjoy story-telling, through conferences and workshops on creativity for Barbara and corporate films and TV documentaries for Stéphane.