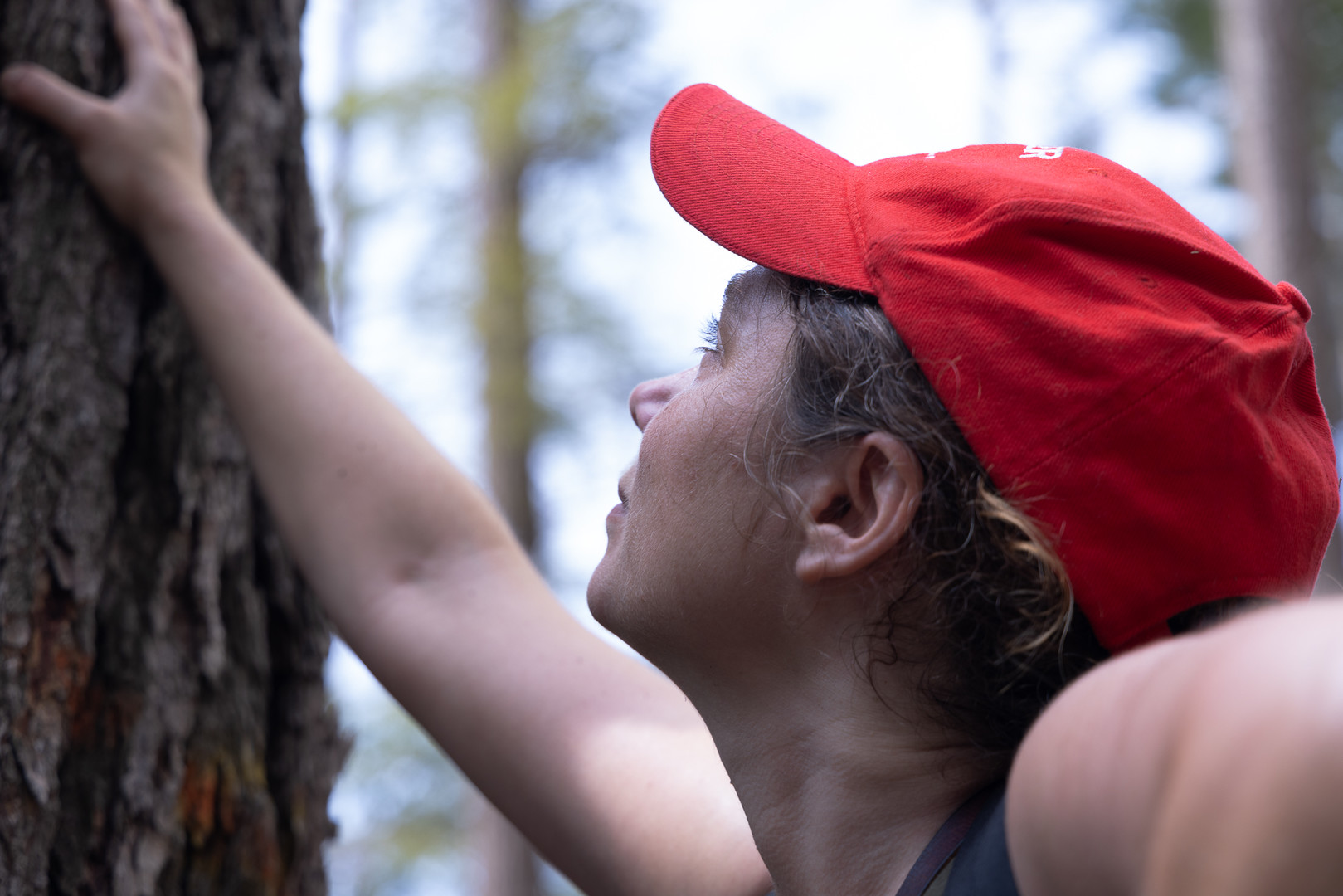 Directed by
Mitch Bowmile
Country of Origin
Canada
Runtime
19:43
Category
What does it take to protect a rare Old Growth forest in Ontario?
After Dr. Peter Quinby's research identified the Catchacoma Old Growth forest as the largest known Old Growth eastern hemlock forest in Canada, he teamed up with Katie Krelove of the Wilderness Committee to make a case for protection. Unfortunately their case fell on deaf ears. Joined by the Youth Leadership in Sustainability Class of the Kawartha Pine Ridge District School Board, local cottagers, historians, educators, and conservationists, the Catchacoma Forest Stewardship Committee is working tirelessly to ensure that this deserving forest is recognized by the government for its ecological, education, research, and recreation values.
Director Biography – Mitch Bowmile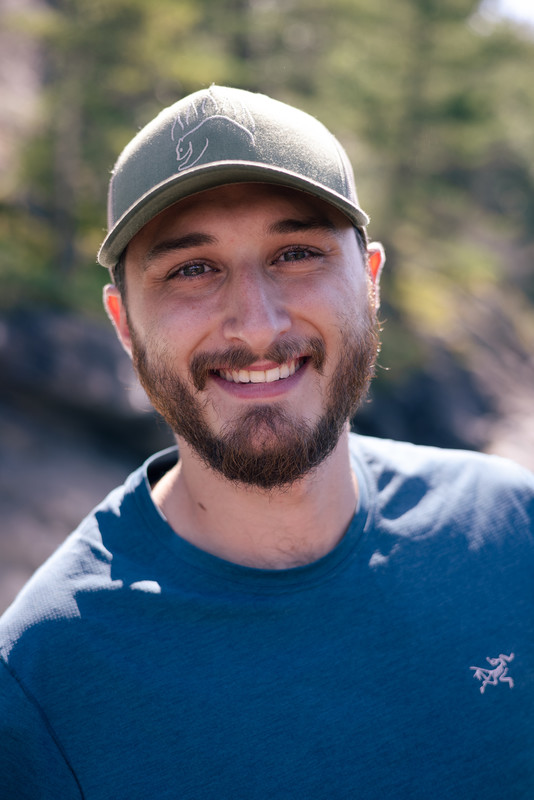 Mitch Bowmile is a Canadian documentary filmmaker telling stories that explore our connection with nature through adventure, conservation, and outdoor recreation.