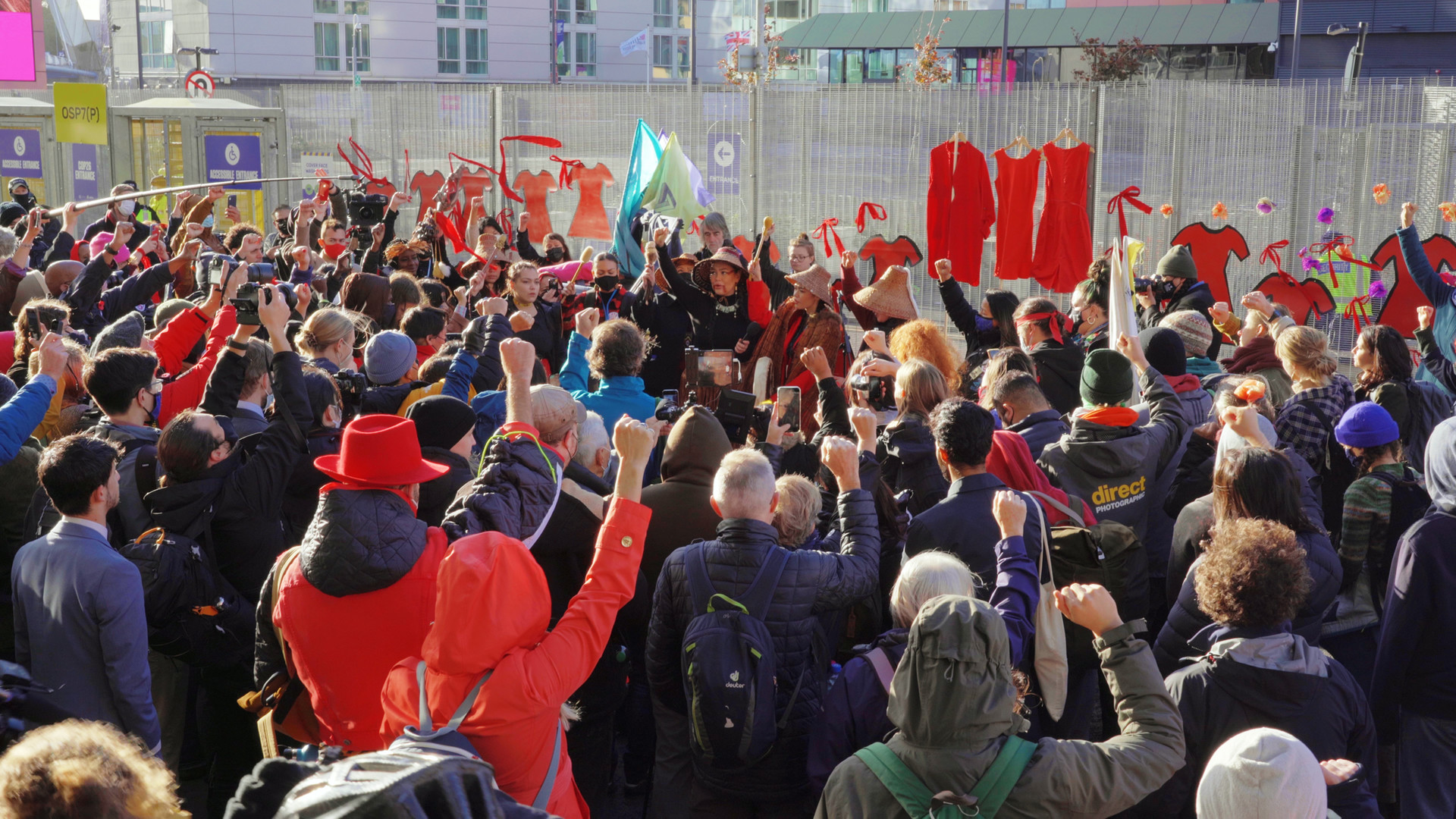 Directed by
Immo Klink
Country of Origin
United Kingdom
Runtime
22:00
Category
Veteran anti-capitalist Earth artists Reverend Billy, Savitri D, & The Stop Shopping Choir bring their radical music and direct action performance to the streets of the UK, in a tour that culminates at Glasgow's COP 26 Climate Summit.
Director Biography – Immo Klink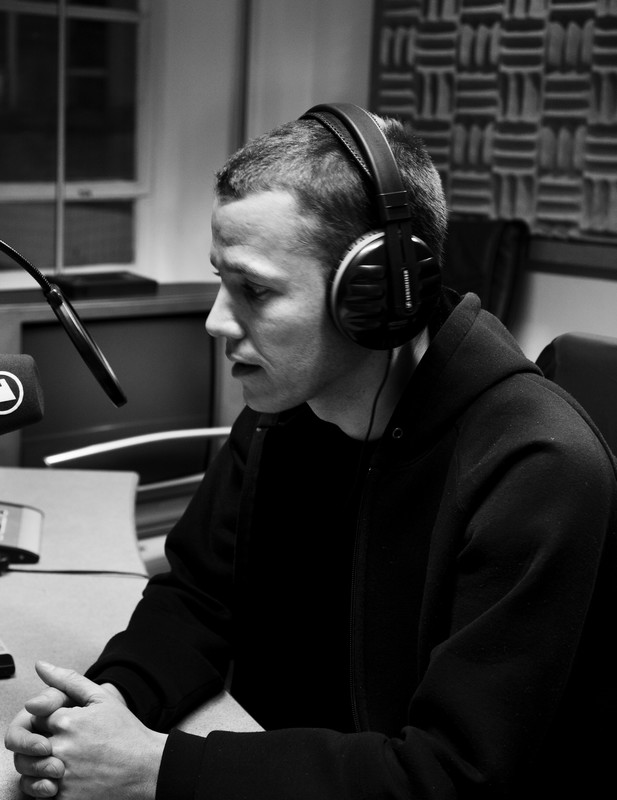 Immo Klink is a photographer, artist, and filmmaker based in London who has created political campaigns with the Benetton Unhate Foundation, Shelter, Amnesty International and Brandalism/Barnbrook. His photography has appeared in Adbusters, Another Magazine, Dazed&Confused, I-D, Liberation, L'Officiel, The New Yorker, New York Times Magazine, photoworks, Sueddeutsche Zeitung Magazin and Zeit Magazin and has been exhibited in museums and galleries all over the world including FOAM (Amsterdam), Museum of Contemporary Art Castilla y Leon (MUSAC), National Portrait Gallery (London), Sala Rekalde (Bilbao), Northern Gallery for Contemporary Art, Museo del Xopo (Mexico City), The People's Museum (Manchester) and the Victoria & Albert Museum (London.)
Immo graduated from German Law school with distinction and holds an LLM in International Business Law. He started his photographic career briefly working for Wolfgang Tillmans. He has engaged in political activism with Extinction Rebellion, Climate Camp, Labofii, Liberate Tate and The Space Hijackers.