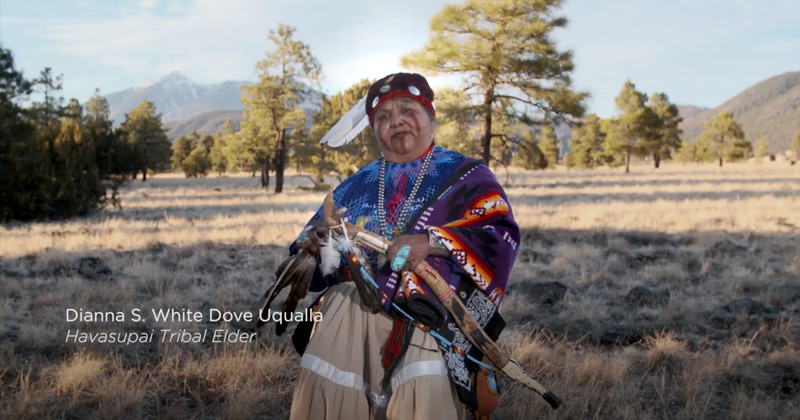 Directed by
James 'Q' Martin
Country of Origin
United States
Runtime
11:40
Category
This film looks at how people can recreate responsibly in the national parks and monuments by practicing Leave No Trace principles; emphasizes how reusable water bottles, mugs, and reusable bags fit into Leave No Trace ethics.
Director Biography – James 'Q' Martin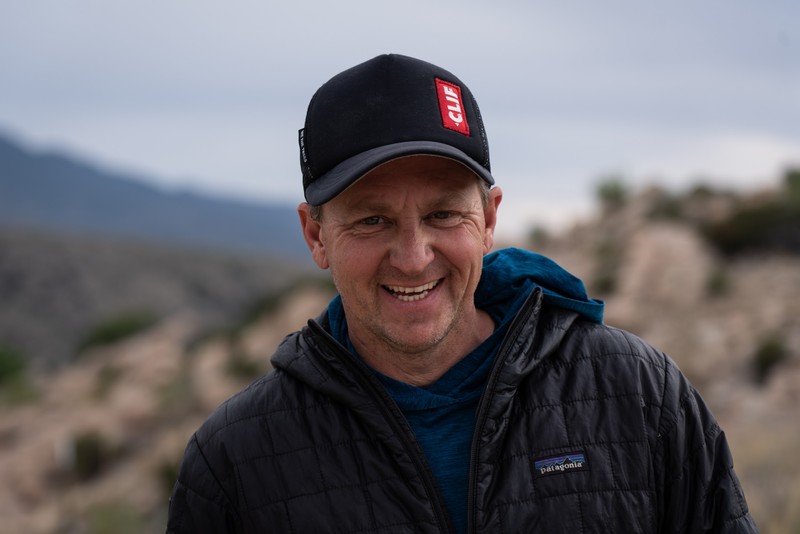 James Q Martin (aka "Q") is an acclaimed adventure photographer and award winning filmmaker whose work has been featured worldwide. Inquisitive, spirited and dedicated to regional and international conservation and social efforts, Q has traveled extensively throughout the American Southwest and to 35 countries documenting the stories of world-class athletes, artists, conservationists, filmmakers and scientists who inspire him. By capturing their compassion for special places on film, he hopes to raise awareness for issues facing our communities worldwide, and to unite people taking steps to preserve and protect these places for future generations.