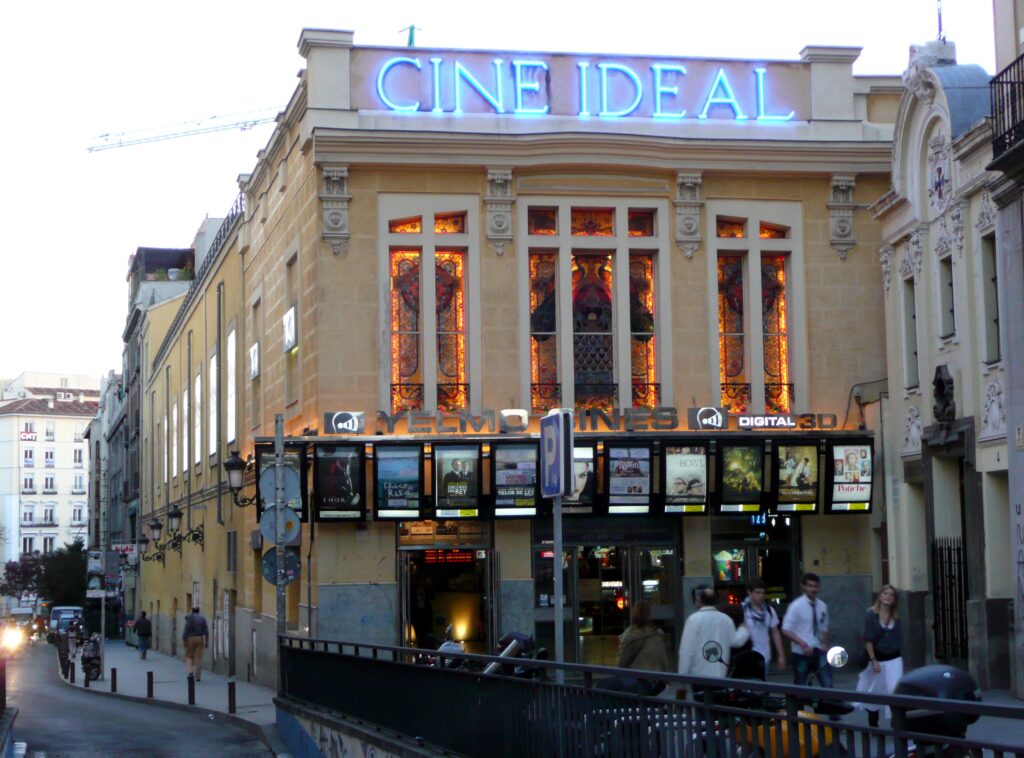 FESTIVAL STRUCTURE
The IMEFF Finalists get to premiere on the red carpet in the historical and beautiful city of Winnipeg, Manitoba Canada for our annual International Film Festival. With that, all of our finalists get their place in the official IMEFF Catalog, where they remain forever. And of course, all of our filmmakers in the competition category are automatically in the running for our AWARDS AND PRIZES!
Competition, Official Selection, EAC LAB, Film Market'
COMPETITION
Films selected for this category vie for an assortment of awards and prizes for the best short film, best documentary, best narrative, best animation, best pictures.
NON- COMPETITION
Films selected for this category can be listed among finalists and be officially selected to screen at the festival but can not participate in the festival competition and are not eligible for awards and prizes
EMERGING ARTIST FOR CHANGE (EAC LAB)
Emerging Artist for change is a talent lab that focuses on empowering, celebrating and training young filmmakers, artist, activists, photographers and writers in creating social awareness contents on migration, environment, human rights through arts. It runs during the festival and features; Workshops, Exhibitions, Panel sessions and a Pitching session where best project win a grant, facilitated by our sponsors. Registration will be announced and qualified participants will be shortlisted for the talent hub.
FILM MARKET
Attend our daily film market to connect, network, buy or sell. A pavilion for professionals of the global film industry from producers to distributors, buyers, programmers & more.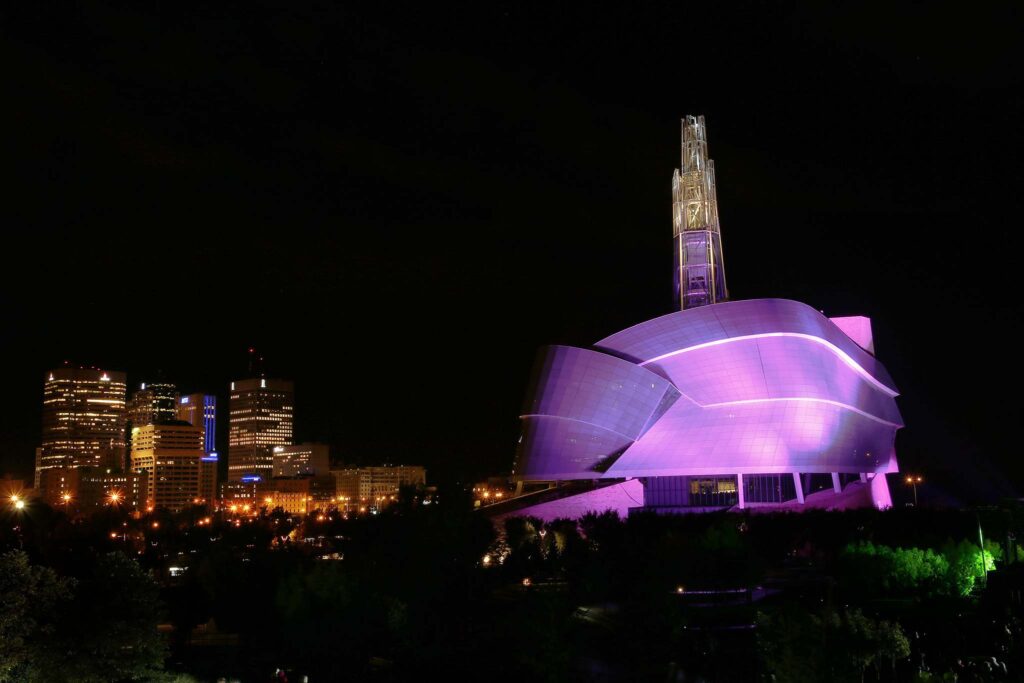 EXPERIENCE WINNIPEG
The most vibrant cultural centres in Canada is tops in our book. The city's history of isolation and self-sufficiency means that Winnipeggers are unpretentious and sincere (and fun-loving enough to name Homer an honorary citizen). Though the winters are long and cold, there are plenty of indoor activities to both keep you warm and stimulate your imagination.
Winnipeg offers a variety of signature experiences, unique products and warm hospitality for your next travel group. We've made it easier than ever to plan your next trip with uploadable planning features, specialized itineraries, images, video, and promotional materials. Winnipeg offers a vibrant arts and culture scene along with gaming, sports, recreation, cuisine, shopping, and nightlife.
SEE YOU IN WINNIPEG!