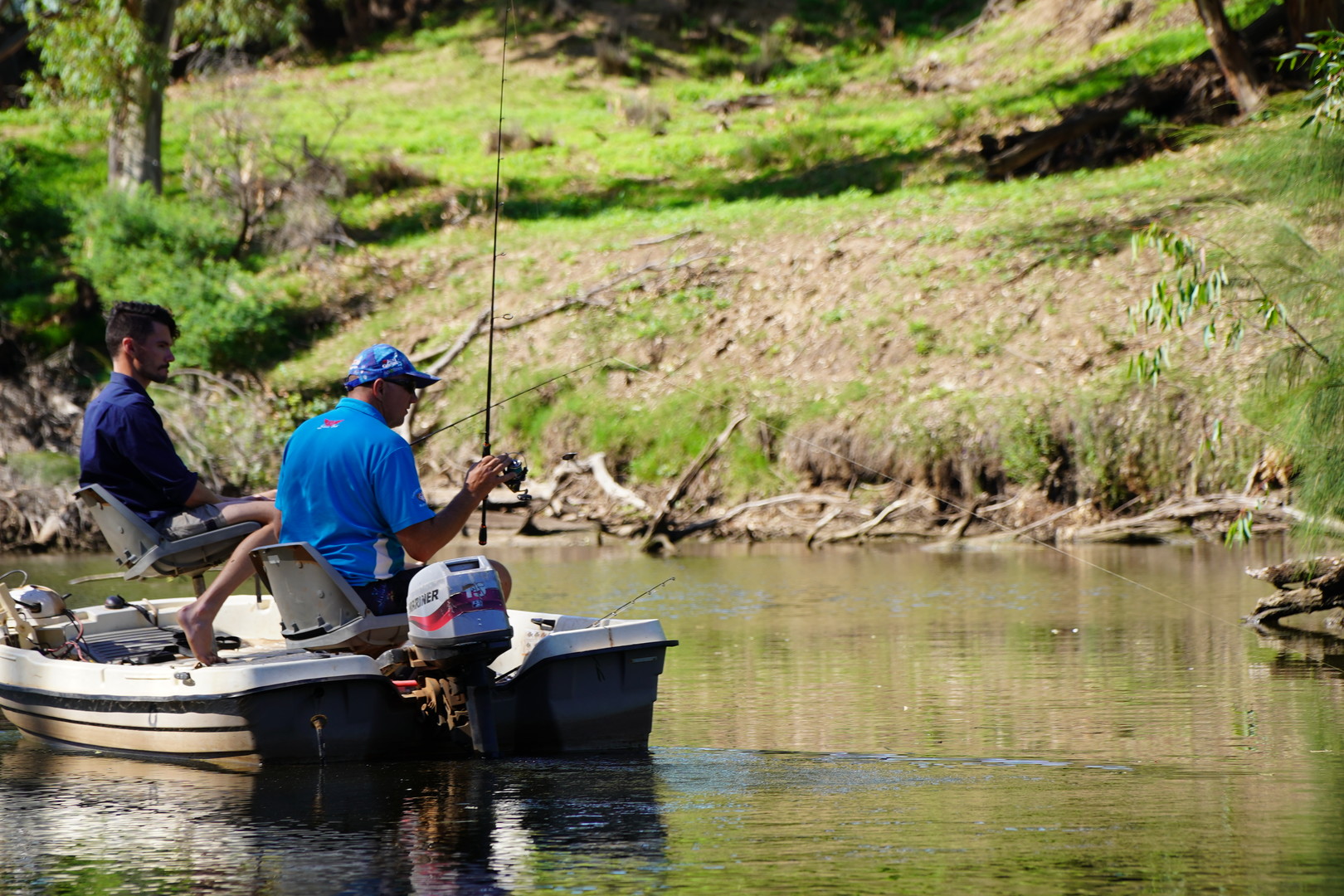 Directed by
Nicholas Allan
Country of Origin
Australia
Runtime
01:23:00
Category
Following the Flow tells the story of the once-mighty Macquarie River. A river detached from its natural ability to self-regulate, completely in the hands of humanity. A river that is somehow both the soul of the towns it passes through and an oft-forgotten footnote to their story.
Director Biography – Nicholas Allan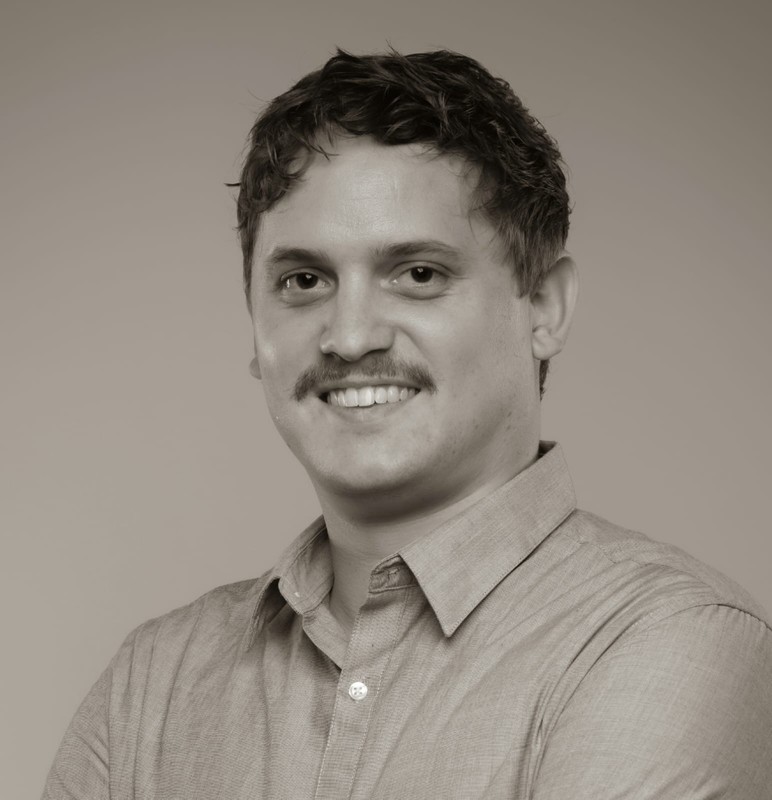 Nick Allan is a freelance cinematographer with a decade of industry experience ranging from camera operating to producing and editing across broadcast news, sport, short film, music video, live outside broadcasts, event coverage and corporate video. Nick's career has included work for Nine, Optus Sport, Australian Doctors International, Wonnarua Aboriginal Corporation, Deloitte and the Canadian Broadcasting Corporation.
Following the Flow is his debut feature film