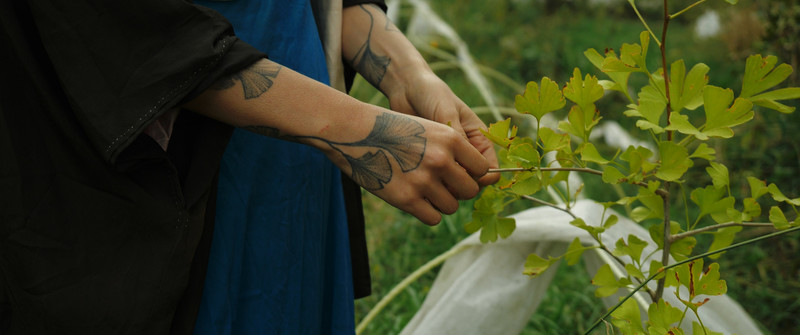 Directed by
Ekaterina Piltenko, Olga Ramora
Country of Origin
United States
Runtime
53:16
Category
All the collaborations underwent an inevitable transformation at some point in their lives where they realized that thу forest is a full-fledged living organism and it's crucial to build relationships with it. Forest stories convey the state of interconnectivity and unity of all life on Earth.
Director Biography – Ekaterina Piltenko, Olga Ramora
Ekaterina Piltenko
She was born in 1998 in Khabarovsk. Graduated from the Institute of Cinema and Television in St. Petersburg with a degree in Producer Film and Television. She shot her debut – the full-length film "Freedom" independently, as a director and editor, after that she went into directing. The film was included in the long list of the Nika, and was also at the Sputnik over Poland and International Tour Film Festival festivals. Won an open call from Beat Film Festival to create one episode as part of the documentary series "50/50".
Olga Ramora
Born in 1990 in Moscow. Graduated from the Tchaikovsky Academic Music College at the Moscow State Conservatory, woodwinds division (oboe). She studied graphic and interactive design at Moscow's British Higher School of Art and Design. She has worked as a designer and art director for over 10 years. In 2020, together with a partner, launched Moonly App, which has over 4 million installs to date. The film Forest Stories is a debut work