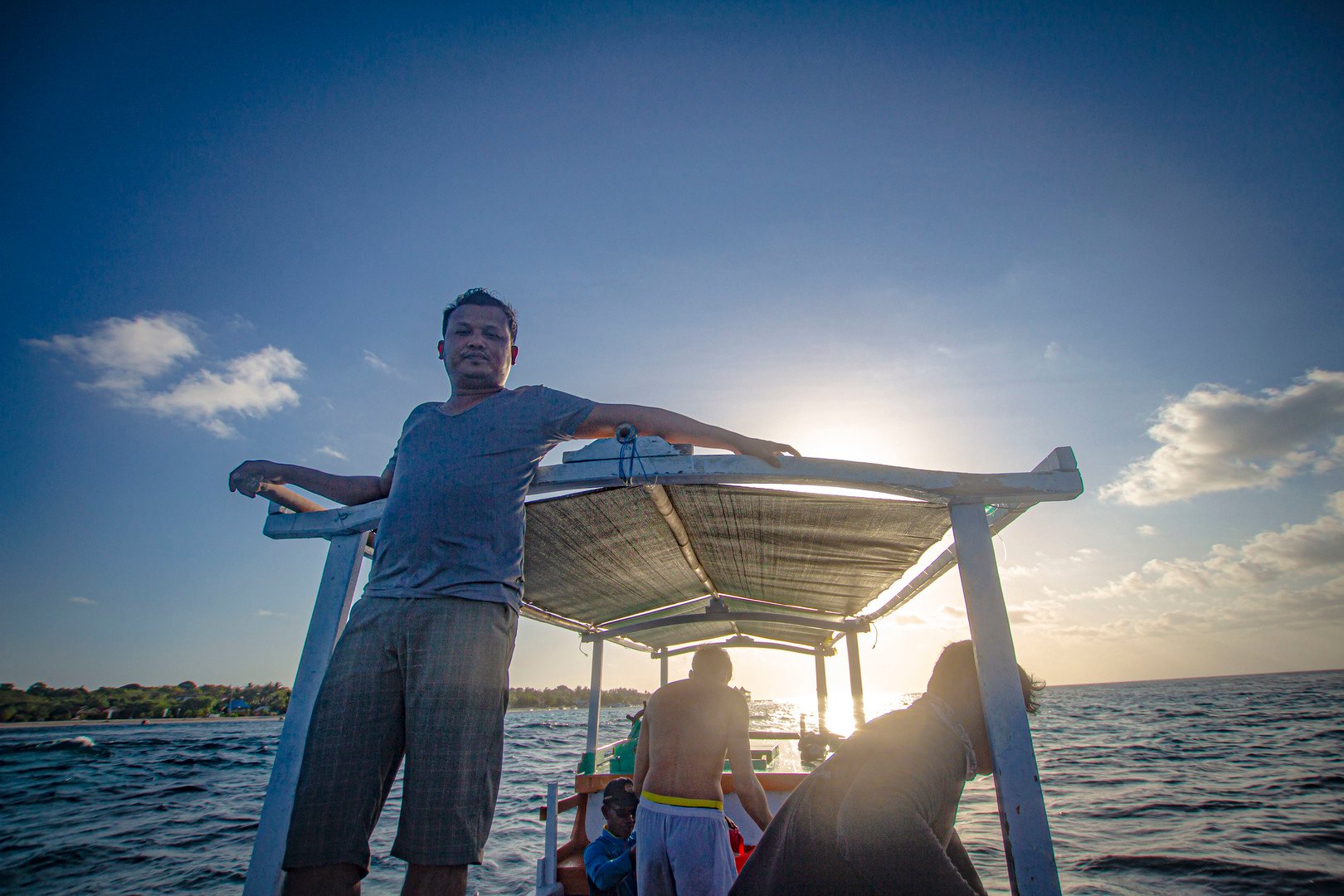 Directed by
Alfred Darren Pek
Country of Origin
Australia
Runtime
01:50:37
Category
14000 refugees are trapped in limbo; caught in the crossfire of Australia's border policy and Indonesia's indifference.
Freedom Street Documentary explores the harrowing plights of Joniad, Ashfaq and Azizah, three refugees who are affected by the consequences of Australia's policies who are trapped in Indonesia.
Director Biography – Alfred Darren Pek
Alfred Pek is a filmmaker, video journalist, director, and an aspiring storyteller, adventurer, and explorer of pluralism and intersections of identities. Having diverse life experiences in Indonesia and then Australia, it has inspired him to pursue the direction of telling stories that matter to broader social contexts to inspire actions and move human hearts.