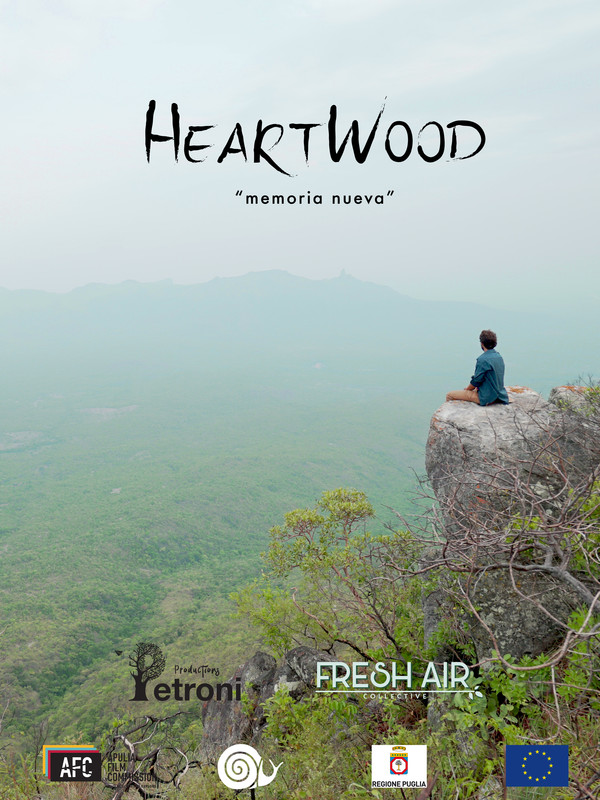 Directed by STEFANO PETRONI
Country of Origin Italy
Runtime- 60:00
Agostino, a farmer's son, visits ancient Latin American cultures to discover what he must do to save his region's olive trees from a deadly disease, and in the process, his life is changed forever.
Director Biography – STEFANO PETRONI
Originally from Puglia in Southern Italy, Stefano Petroni studied filmmaking in New York and the UK, working on a number of independent projects. In 2016, Petroni and his brother Agostino decided to travel to Latin America to spend time living in rural indigenous communities to learn their techniques for preserving agricultural traditions while adapting to a changing world. Their experience is chronicled in Heartwood, Petroni's first feature-length film that documents the dying art of traditional agriculture and the efforts of people in communities around the world to save their past.