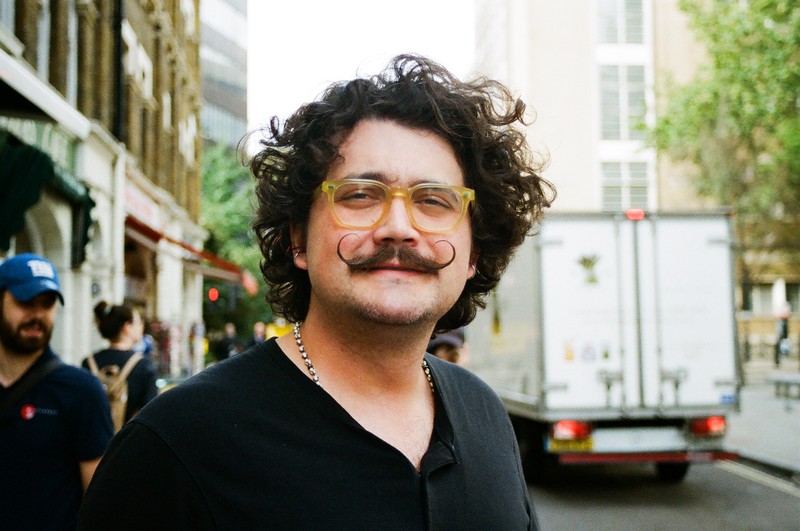 Directed by
David Shook
Runtime
4:38
Poet Zêdan Xelef recounts the drudgery of everyday life in Chamishko, a camp in Northern Iraq that now hosts over 5,000 Êzîdî families who survived the Islamic State's ruthless genocide.
Director Biography – David Shook
Poet and translator David Shook has traveled the world in search of new writers and stories. Their video poems and literary content, shot in countries including Bangladesh, Burundi, Cuba, Equatorial Guinea, Mexico, and São Tomé and Príncipe, have been screened at major literary festivals and conferences around the world. Shook collaborated with poet Zêdan Xelef and a small team of Kurdish filmmakers to make "A Barcode Scanner," shot on location at the Chamishko IDP Camp in Northern Iraq.