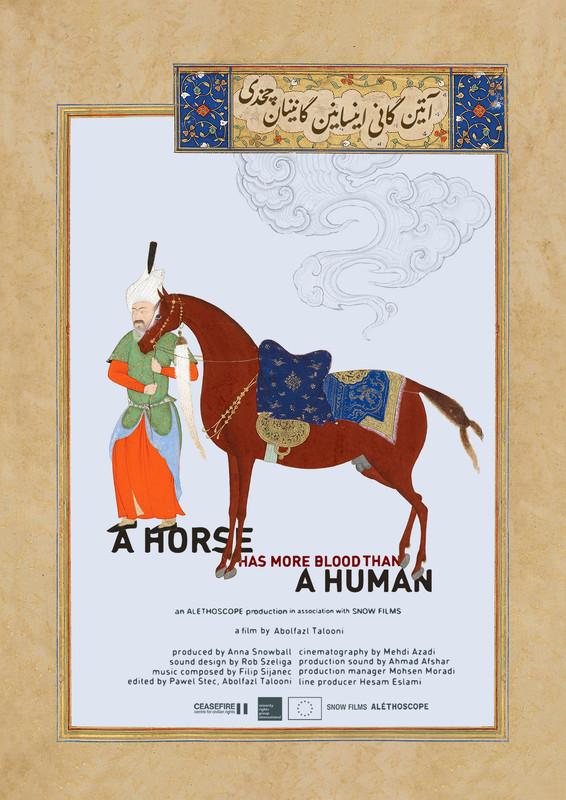 Directed by
Abolfazl Talooni
Country of Origin
Iran, Islamic Republic of
Runtime
19:45
An older couple leaves Tehran and return to their idyllic home town on the Turkish border, but their dreams of quiet retirement are shattered by the realisation that their town has become a smuggling gateway into Europe and everyone they know is involved.
Director Biography – Abolfazl Talooni
Abolfazl Talooni is an Iranian filmmaker. He studied at the Arts University of Tehran in Iran and at the National Film and Television School in the UK. Alongside making documentary films, he is an established editor in London.