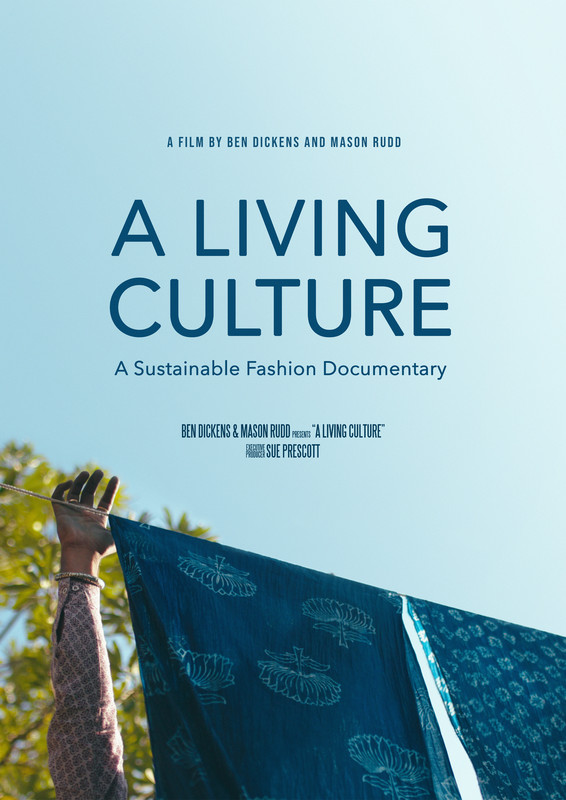 Directed by Ben Dickens, Mason Rudd
Country of Origin-New Zealand
Runtime- 22:51
A short documentary with funk, fashion and noise, with intimate stories from students and artisans from New Zealand and India pursuing a responsible fashion future.
Director Biography – Ben Dickens, Mason Rudd
Ben Dickens and Mason Rudd recieved the Prime Minister's Scholarship to Asia in 2019 to travel to India alongside 6 fashion students to create a documentary. A Living Culture is the result. Both based in Wellington, it is the pair's first film since finishing their University studies at Massey University, Wellington.