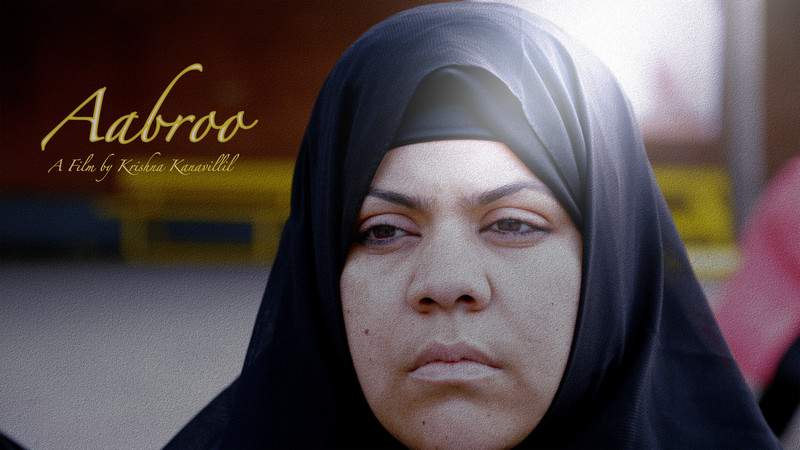 Directed by
Krishna Kanavillil
Country of Origin
Sweden
Runtime
15:18
It is the year 2022 and Sweden is preparing for its national elections. Aabroo, a second class Muslim immigrant in Sweden (now referred to as Outcasts) is torn between the choices forced upon her. Give up her identity or lose her child forever. So as the two people closest to her further tears open her wounds and worst fears, what choice would she make? And what will she give up?
Director Biography – Krishna Kanavillil
Krishna Kanavillil is based in Stockholm and is the creative head for IamtheEyeofGod Productions and CutShortFilms. Krishna does the writing, music, cinematography, production design, editing, producing and direction for his films.
Krishna Kanavillil is also the Global Human Resource Director for a Global Consulting Company.