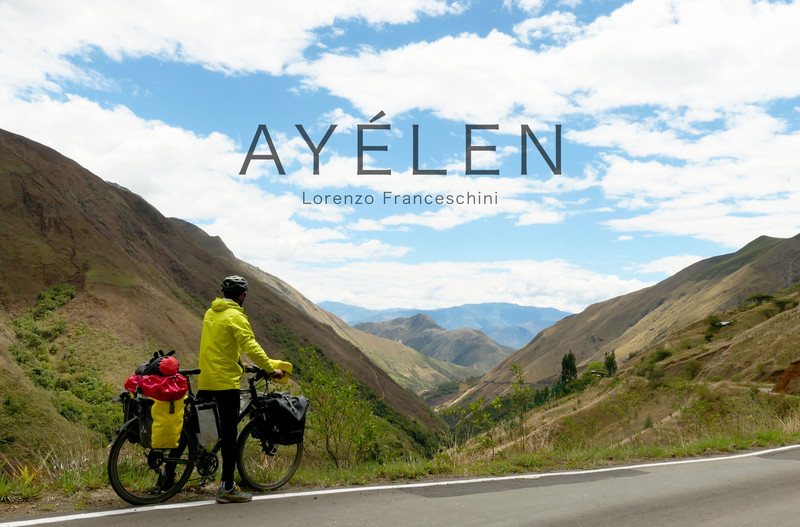 Directed by Lorenzo Franceschini
Country of Origin Italy
Runtime- 43:30
The essence of travelling is documented following Lorenzo's journey across five countries of South America, on a cycling trip that brings him from the Equator till the world's end, from Quito to Ushuaia. The adventure is part of a wider fundraising project aimed at bringing support to an innovative school of his birth-town in Trento, Italy. The project has the main focus of spreading the consciousness for an evolution of the education system, where the SDGs 2030 play an important role.
Nature, Cultures, People and Traditions are part of the journey, seeking to find common sentiments between the essence of travel and new bases for education.
Director Biography – Lorenzo Franceschini
Sailor, Architect, Wonderer.
Born 1991 in Trento, heart of the Dolomites. Curious by nature, dedicated to work to make a better place to live in, sharing my own and learning from others' experiences.