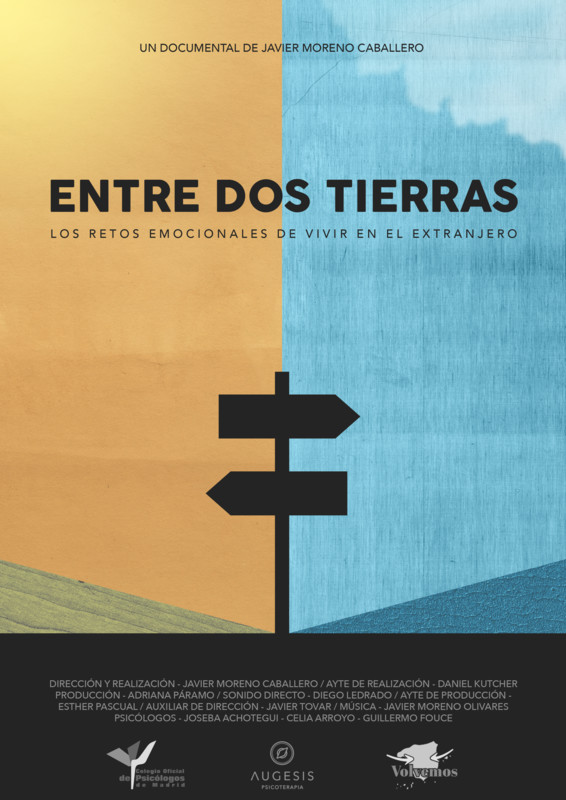 Directed by Javier Moreno Caballero
Country of Origin- Spain
Runtime- 01:25:00
Between two lands talks about the psychological challenges that Spaniards must face when they emigrate to the United Kingdom.
Director Biography – Javier Moreno Caballero
Javier was born in Madrid were studied Media and Films and worked in the creative industry in companies like Ogilvy or Netthink. In 2010 moved to London where has been working as a filmmaker for several clients and for the agency McCann Erickson. In 2014 made the web series Spaniards in London which got several international awards including Best Director.