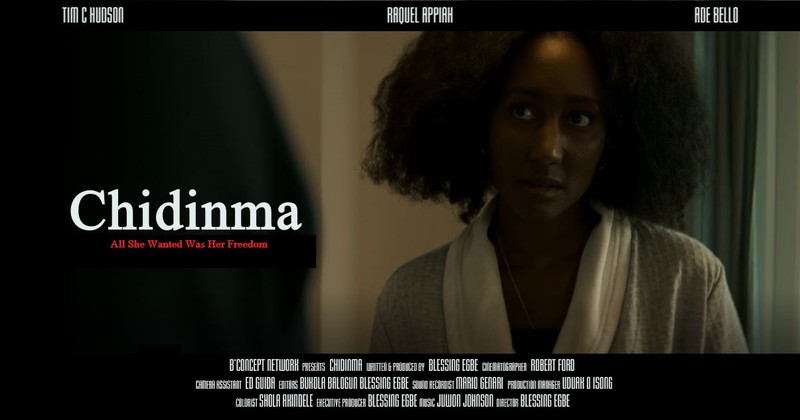 Directed by
Blessing Egbe
Country of Origin
United Kingdom
Runtime
12:32
Chidinma, an illegal Nigerian immigrant on the verge of deportation, goes into a marriage of convenience with a colleague, Josh. When she is finally granted a UK Citizenship permit, Chidinma becomes eager to embrace her new future. One without Josh, her now obsessed husband. When he discovers her plans to end the marriage, and share custody of their only child, Ellen; things quickly take an altered turn, as a heartbroken Josh embarks on a vindictive journey. One, Chidinma and her lover, Timi do not envisage.
Director Biography – Blessing Egbe
Blessing Egbe is a growing Nigerian film maker currently enrolled in the masters degree film with practice program, at the University of Kent, in the UK.