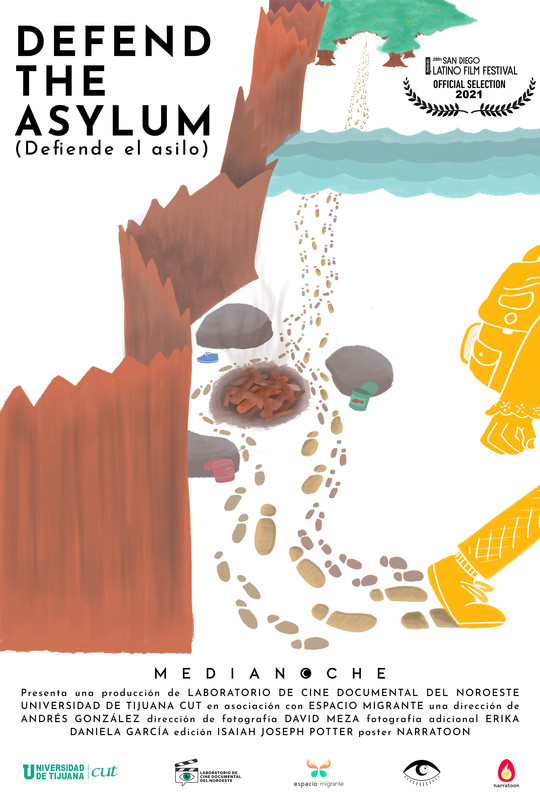 Directed by Andrés González
Country of Origin – Mexico
Runtime- 4:33
This short documentary is a quick look into the struggles that someone from Latin America faces when trying to better their lives by going to the United States. Already a difficult process, it has become even more complicated with the Coronavirus in play.Director Biography – Andrés González
Director Biography – Andrés González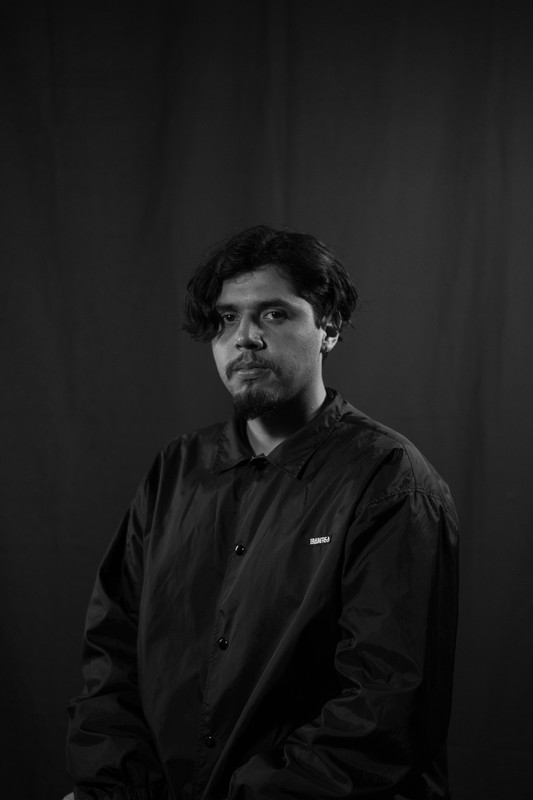 He is a participant in the Northwest Documentary Film Laboratory of the University of Tijuana. He is currently finishing his Bachelor's in Film and Audiovisual Production at the university and continues his training through courses and workshops.
During his student career, he has done camera assistance, lighting, and grip. Photography is also one of his hobbies. He has also directed fiction short films with his companions.
His first documentary, Defend the Asylum (2021), as part of the Laboratory, was an official selection of the San Diego Latino Film Festival, and winner of the Migrant Voices Film Challenge in the Emerging Talent category. A documentary about the latent problems of his city that affect migrants after the arrival of the coronavirus pandemic.