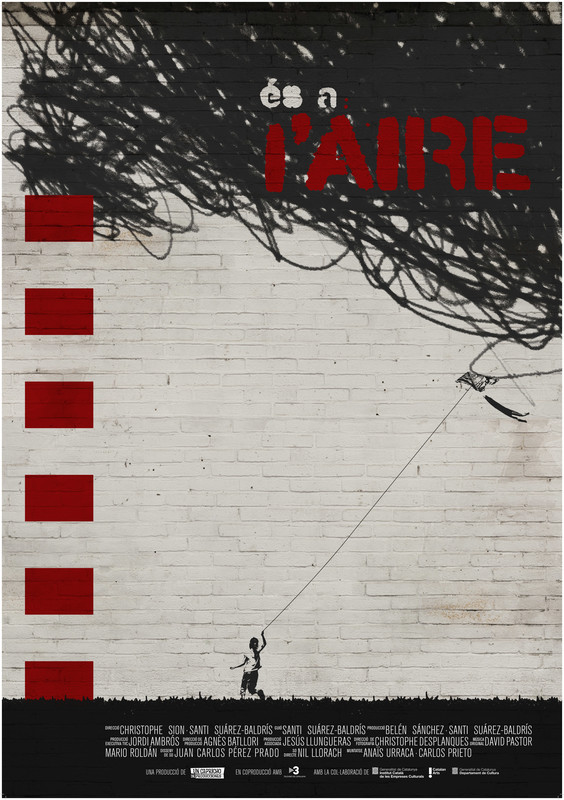 Directed by
Santi Suárez, Christophe Sion
Country of Origin
Spain
Runtime
53:00
A group of scientists undertake a discreet investigation into the smoke pollutants emitted by the largest petrochemical site in southern Europe. They are now willing to find out what the real danger of these fumes are for the surrounding population.
Director Biography – Santi Suárez, Christophe Sion
Santi Suárez is a writer, director and producer of projects in Un Capricho de Producciones. He also teaches at the Universitat Autònoma de Barcelona and occasionally works for other production companies or television stations. In fact, he began working for television more than 30 years ago, first as a freelance editor for the TV3 News and, since then, has participated in many entertainments, fiction and documentary projects. He remembers with special affection: "Una Altra Cosa", a comedy show that he helped develop during his time at the production company El Terrat; "Las Aventuras de Tito Hijo de Puta" and "Mentiras de la Crisis", two of the first Spanish web series; and "Juego de Anfitriones", the first reality show in the history of Catalan television, broadcast by La Xarxa. As a member of different teams, he has been lucky enough to receive recognition in the form of awards and prizes: a Miramar Award for Best Local TV (Canal Reus TV), a TV Academy Award for Best Regional Entertainment Programme ("Una Altra Cosa"), an Ondas Award for Best Entertainment Programme ("Buenafuente") and a National Award for Proximity Communication (Canal Reus TV). Santi Suárez has a degree in Journalism and Sociology, and a higher diploma in Audiovisual Communication.