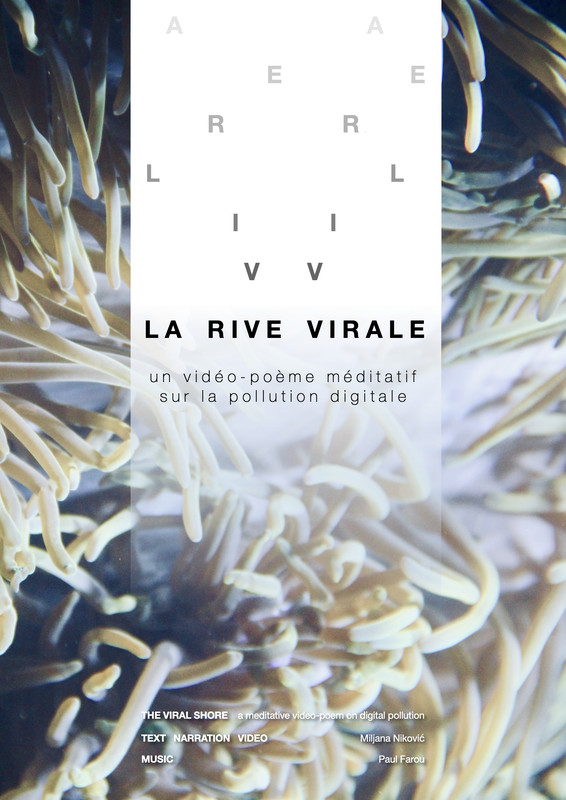 Directed by
Miljana Nikovic
Runtime
4:00
Superposition of maritime semantics — integrated into the informatic vocabulary — and oceanic images, inviting to meditate on our position to cyber-intrusions in our dailiness.
Director Biography – Miljana Nikovic
Architect, researcher and creative, born in Belgrade, based in Berlin. Currently working on her PhD thesis and art project on cities, cinema, and historical perceptions of collective memories. Recently initiated a collective for French-speaking poets. Constantly exploring various artistic forms via video, photography, sound, collage, drawing, and especially through writing.