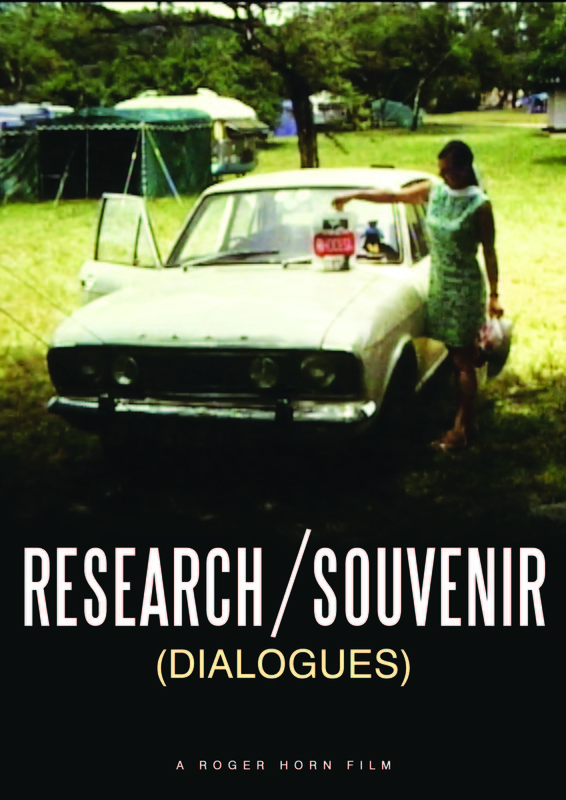 Directed by Roger Horn
Country of Origin South Africa
Runtime- 18:23
"Research / Souvenir (Dialogues)", utilizes found Super 8mm footage from Rhodesia (Zimbabwe) and audio from ethnographic research gathered among Zimbabwean migrant women in Cape Town, South Africa. Part 1, "Research", reveals the personal thoughts and challenges faced by researcher/filmmaker Horn in the field. Part 2, "Souvenir (Dialogues)", offers the research participants an opportunity to question Horn about his choice of souvenirs from the field, providing the political and economic backdrop to the ongoing exodus of Zimbabweans and leads up to the removal of long standing President Robert Mugabe on November 21, 2017.
Director Biography – Roger Horn
Roger Horn is a filmmaker and post-doctoral research associate at Freie Universität Berlin in the Visual & Media Anthropology MA program. His PhD in Social Anthropology was titled, "Memories, material culture, and methodology: Employing multiple filmic formats, forms, and informal archives in anthropological research among Zimbabwean migrant women" and included several accompanying films which have screened widely at festival such as the 65th International Short Film Festival Oberhausen, 2020 Clermont-Ferrand International Short Film Festival, and the 21st & 22nd Ji.hlava International Documentary Film Festivals.