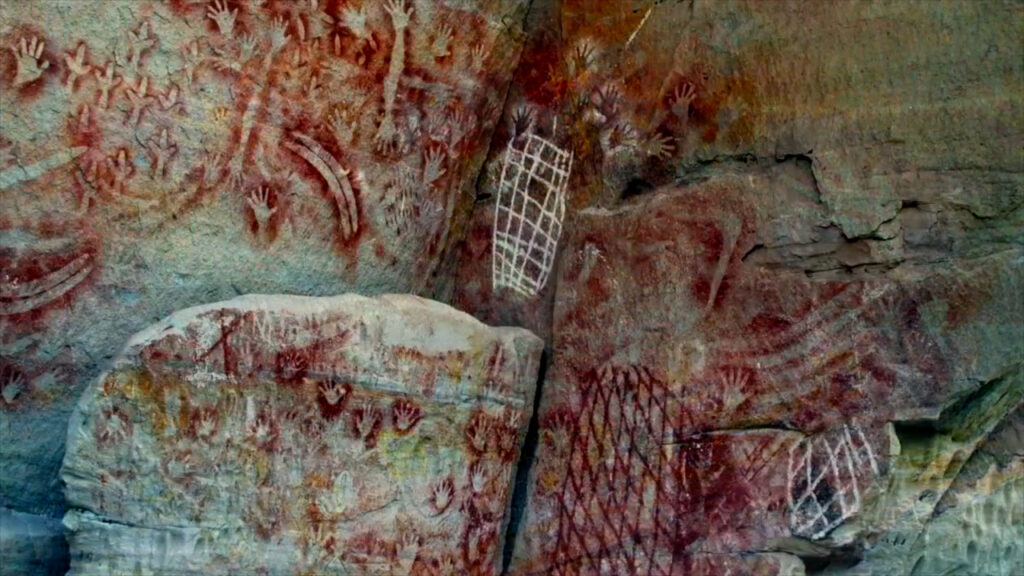 Directed by
Ilan L. Cohen
Country of Origin
Australia
Runtime
13:45
On 13 February 2008 then Prime Minister Kevin Rudd apologised to the Aboriginal people of Australia for the wrong doings of the past.
The Stolen Children of Australia are the Stolen Generations who had the misfortune of being forcibly removed from their families by the Australian government and church missions between 1910 and 1970.
Through the medium of poetry, Ilan Cohen explores the impacts upon the first people of Australia. With French narration, the film is intended to cross international boundaries and to bring the plight of the Aboriginal people to international attention.
Director Biography – Ilan L. Cohen
Ilan Cohen is a Sydney based poet turned filmmaker; author of "The Seed" and some 20000 poems about love, nature, spirituality and life in general. He is the owner/director of Dark Matter Film Production turning Poetry into scripts for film. Ilan's ethos is "if you breathe it, write it" turning life's little haunts and dilemmas into the magic of film. He is also a Full Emerging Member of the Australian Directors Guild. Ilan has directed a haunting film about the coronavirus and a new romantic film about love demonstrating his eclectic interest in all things joyous and mysterious.