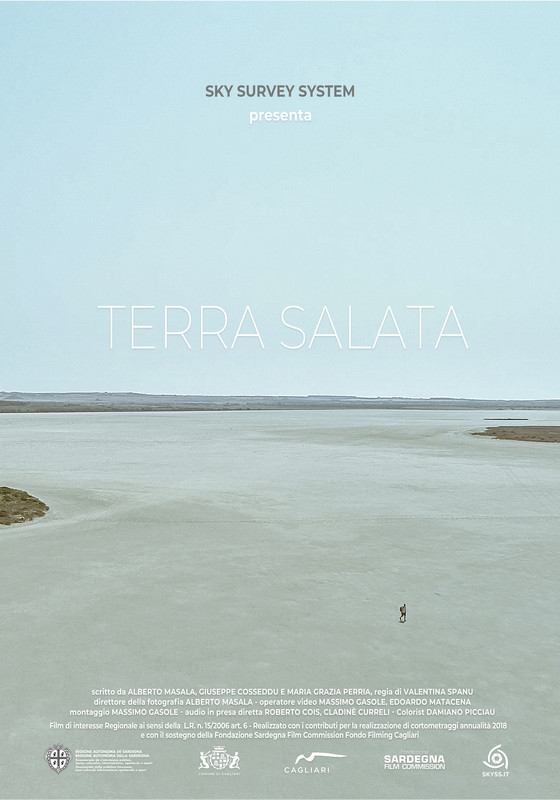 Directed by Valentina Spanu
Country of Origin Italy
Runtime: 40:00
The Green Desert, is a 40 minute documentary that tells about the problem of desertification, caused by the salinization of the soils in the south east of Sardinia – Italy. Alberto, geologist and filmaker, explores this area on his bicycle, listening to the voices of those who live and work this land, to find the causes and possible solutions to the problem.
Director Biography – Valentina Spanu
Born in 1988, filmmaker.
She studied in the canadian film school E.C.T.Q., in film direction and production program. She actually work as script supervisor in films and shorts film. As she belongs from a technician formation too, she also shoots other film projects by herself.