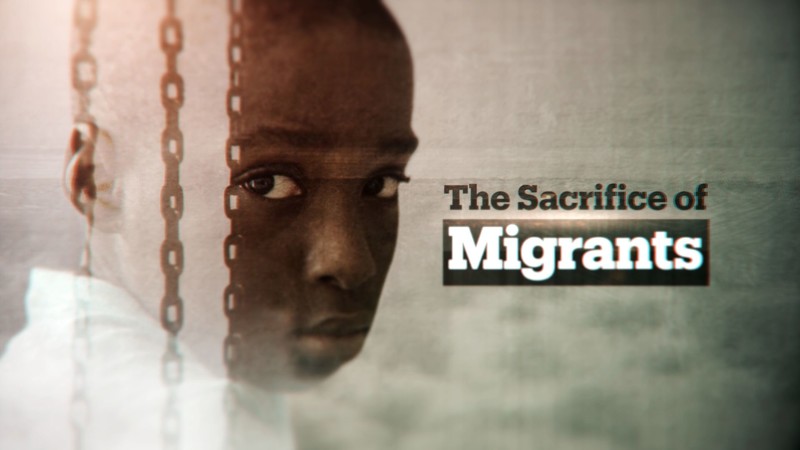 Directed by Alexandra Pauliat
Country of Origin – Turkey
Runtime- 25:40
They fled poverty and war in their countries, violence and torture in Libya, only to meet death and separation at the Mediterranean sea. We met the survivors of a dramatic boat rescue who got separated during the operation. Months later, they still hadn't been reunited.
The sacrifice of migrants tells the story of people whose journey did not end the way they expected. People who were already scarred for life after going through Libya before being herded on an inflatable boat. It focuses on the story of two young children who got separated during a dramatic rescue operation.
Director Biography – Alexandra Pauliat
Alexandra PAULIAT is a journalist with 20 years of experience in the news and documentary industry as a Reporter, Editor and Executive Producer.
She worked for many international news organisations including AFP, France 24 and Al Jazeera.
She is currently in charge of OFF THE GRID, TRT World flagship documentary series that has won several awards and nominations — including an International Emmy Award nomination in 2018.