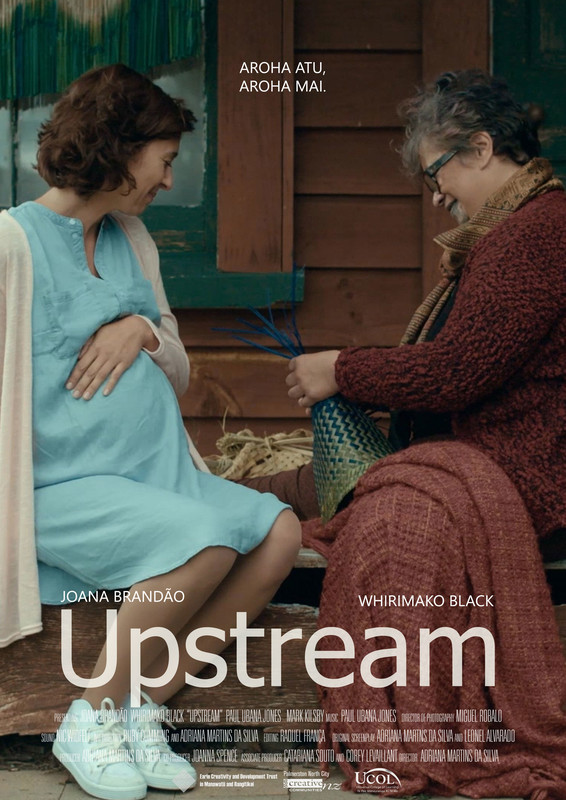 Directed by
Adriana Martins da Silva
Country of Origin
Portugal
Runtime
19:55
Mariana, a Portuguese woman who migrated to New Zealand, finds her life woven with Tui, her Māori neighbour. A film about leaving and living, and all the threads in between.
Director Biography – Adriana Martins da Silva
Adriana Martins da Silva was born in Portugal in 1983 and has been living in New Zealand since 2014. She has a degree in astrophysics and studied filmmaking at the London Film Academy.
Known for her female centric stories, her previous shorts films have won several awards and been screened around the world.
"Upstream" is her most personal film, inspired from her journey as a migrant in New Zealand. A coming together of people and cultures that took place on and off-screen.