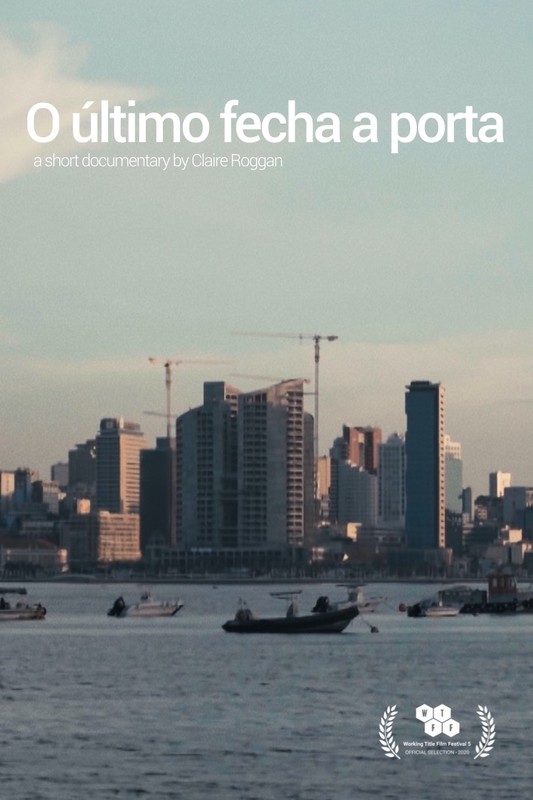 Directed by Claire Roggan
Country of Origin Germany
Runtime- 25:00
Migration, flight and the plight of refugees coming from Africa have become the darlings of the European media landscape, with many outlets loudly claiming that the EU cannot take in any more economic migrants. To this backdrop every year thousands of well-educated Portuguese fly from Lisbon to Luanda.
The last one out turns off the lights tells the story of four Portuguese who took up the challenge and moved from their decaying home country to Angola's capital of Luanda – one of the most expensive cities in the world. Through the prism of these quiet, personal tales, the documentary not only highlights the challenges of living abroad but also what it means to be a white expat, an immigrant and a descendant of the former colonial power in today's Africa.
Director Biography – Claire Roggan
CLAIRE ROGGAN studied cultural studies and contemporary history in Berlin and Barcelona. In 2013 she graduated with her first feature-length documentary "Absent Present". Since 2014 she works as a freelance filmmaker and together with Antonia Traulsen founded the production company NEUE UFER. In 2015 she was awarded the Gerd-Ruge Grant for her documentary project "The last one out turns off the lights".