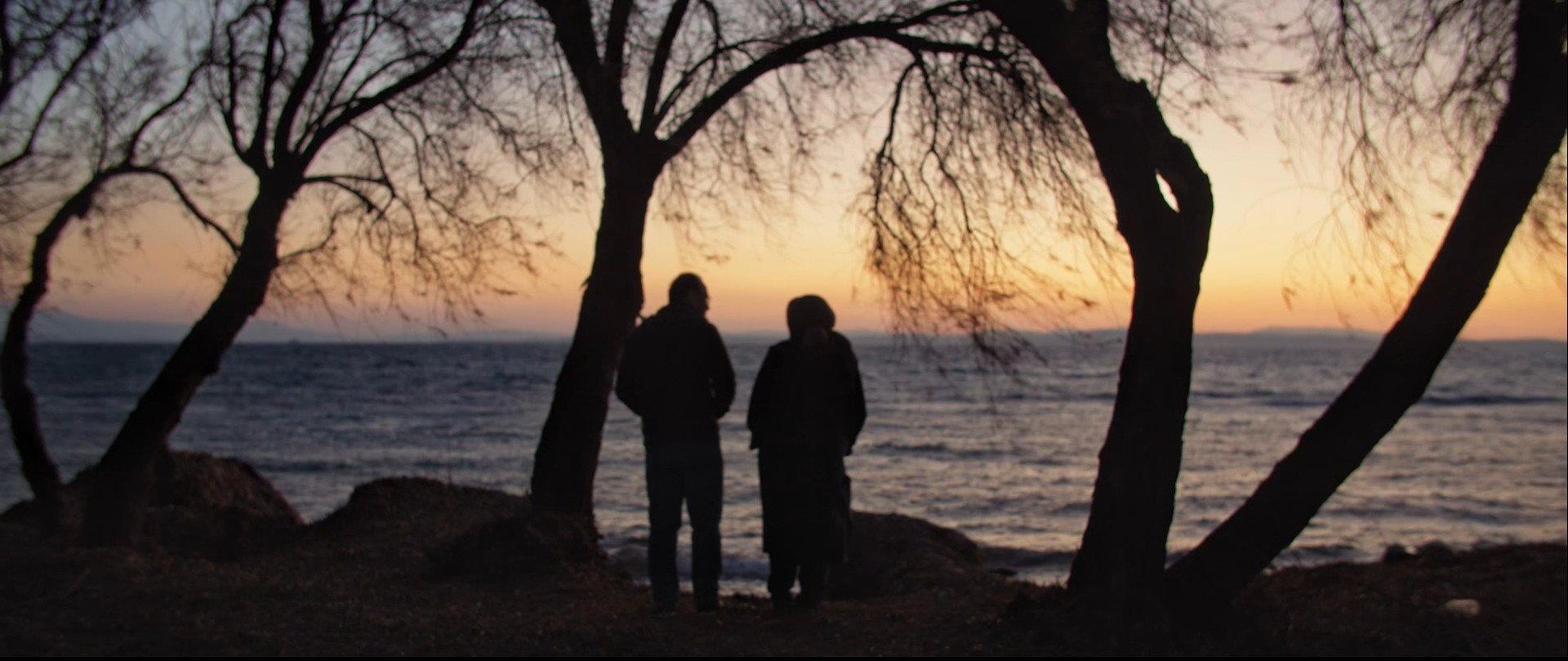 Directed by
Marianna Kakaounaki
Country of Origin
Greece
Runtime
01:21:28
Category
Ebubekir and Gonca Kara are accused of being terrorists. After three years on the run, they managed to escape to Greece from their native Turkey, where Erdogan's regime persecuted everyone with an affiliation to the Islamic Gülen movement. But during the escape, the couple suffered terrible losses. Now, they are trying to stay out of sight and obtain fake passports that can bring them to safety in Northern Europe.
Director Biography – Marianna Kakaounaki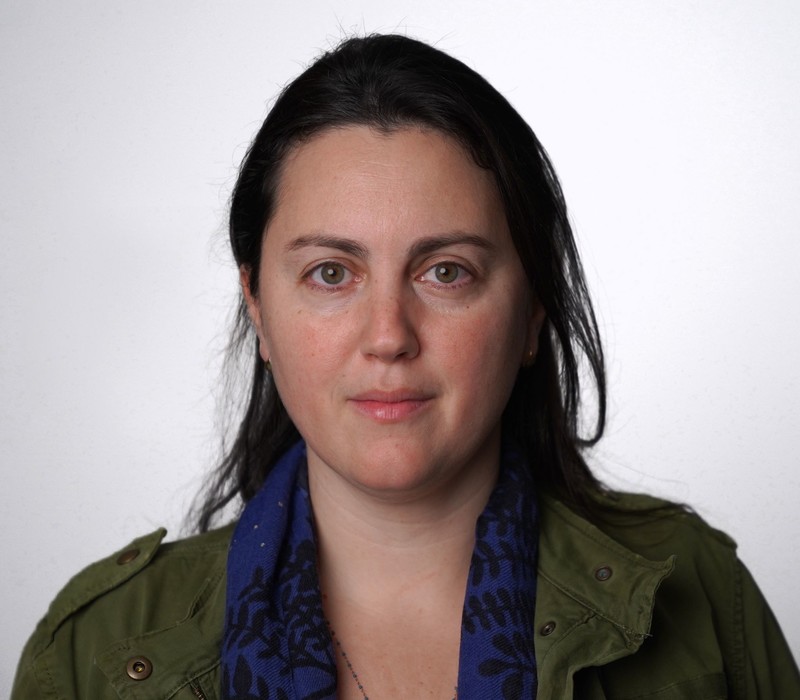 Marianna Kakaounaki is an award winning investigative journalist for Greek print and tv. She is regularly serving as a field producer for CBS News and has been a reporter of the Olympic Broadcasting Services covering a total of 7 Olympic Games. "Invisible" is her first feature film as director.