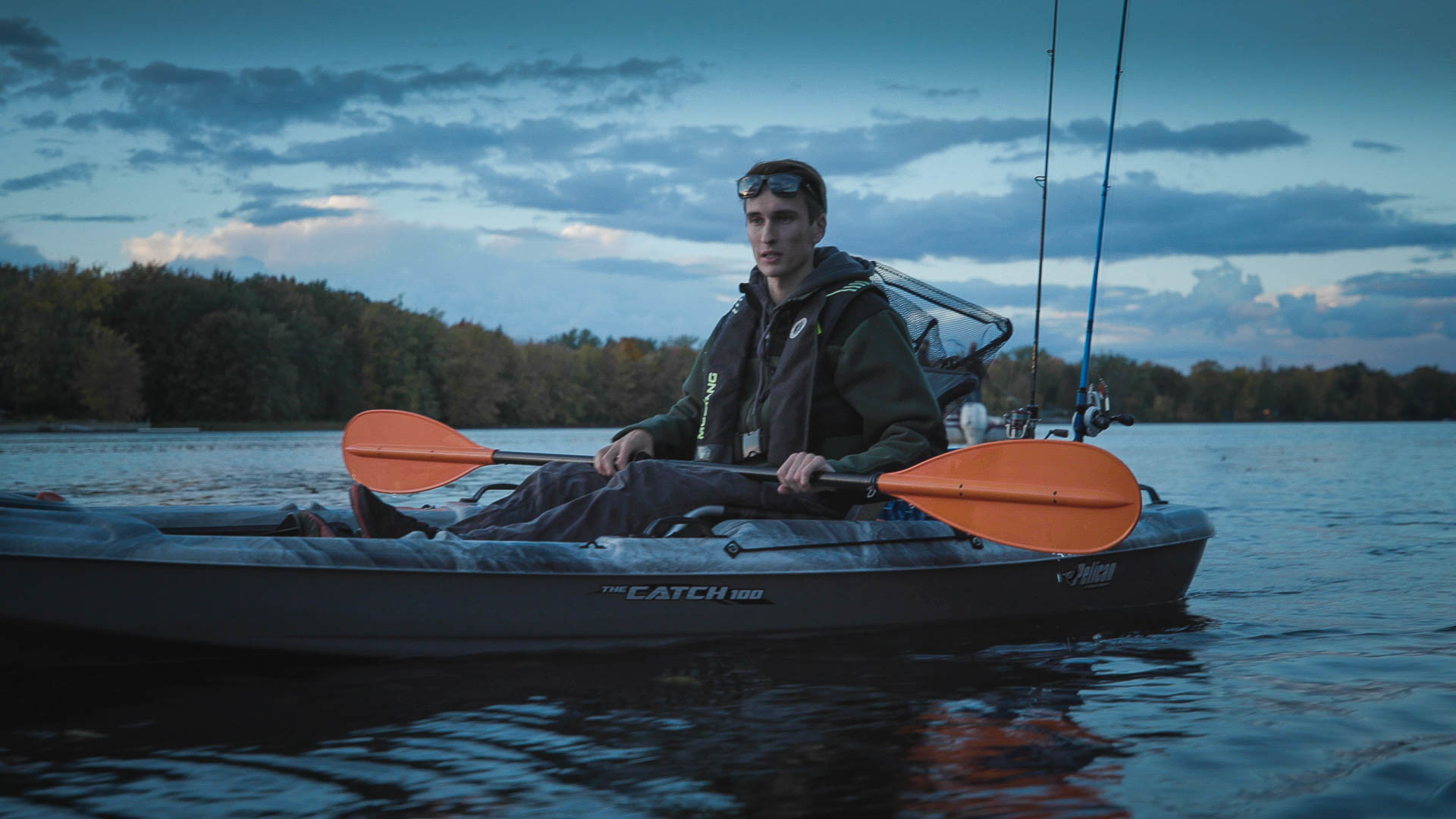 Directed by
Christian Fleury
Country of Origin
Canada
Runtime
28:00
Category
La Rivière is a 30-minute documentary on the Rivière-des-mille-Iles, long considered to be one of the most polluted rivers in Quebec. The film presents the river through the eyes of three characters: a fisherman, a riverside couple and an environmentalist. Through the seasons, the images and stories reveal a magical river that has been overlooked and underappreciated for far too long.
Director Biography – Christian Fleury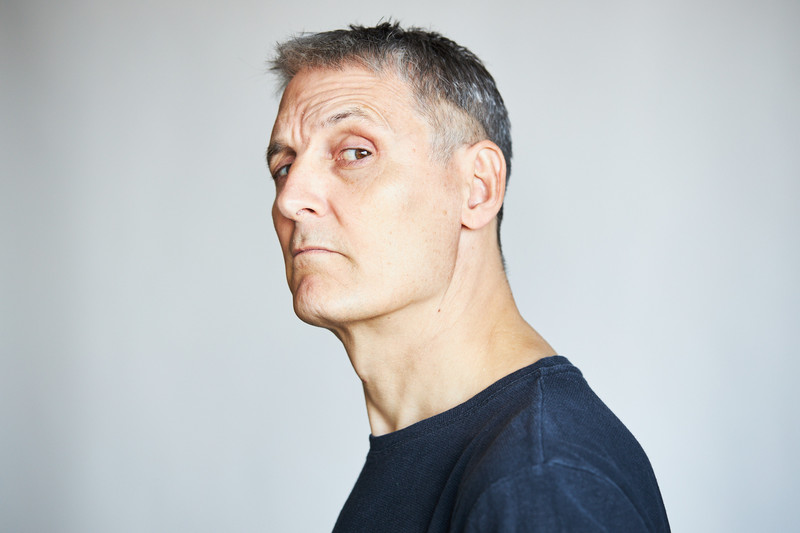 Christian fell in love with photography in B.C, learned the trade in Toronto and established himself as a freelancer in Montreal. Today, Christian makes a living by photographing and filming people and places. His documentary style is a mixture of patience, intuition and perspective. His latest movie is award winning and has been presented in festivals across North America. On a more social note, Christian has been fully involved with CAPIC as mentor, council member and even national president. He also is co-founder of l'Archipel, a group of seven artists sharing space, equipment, ideas, projects and wine.