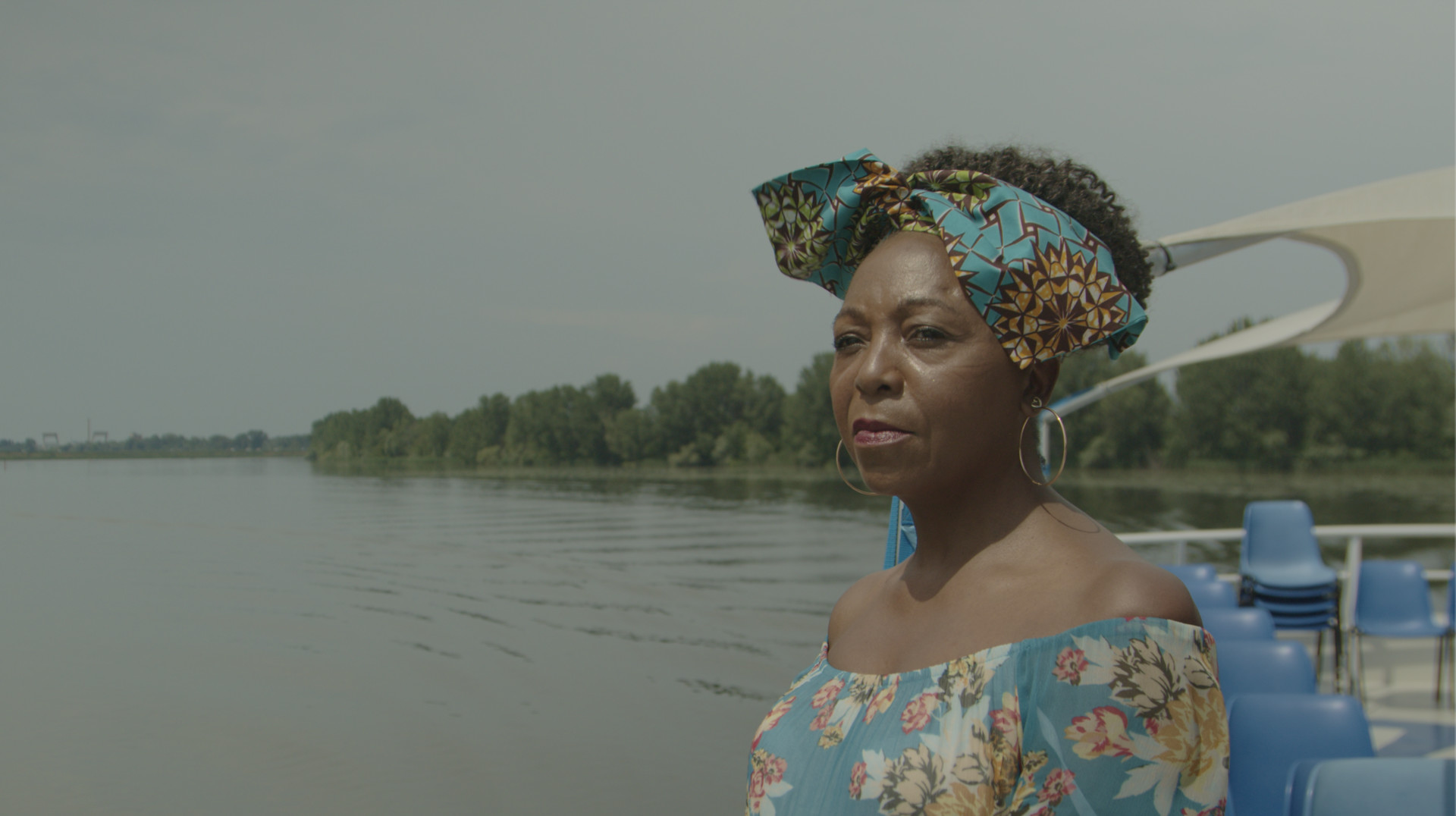 Directed by
Elia Moutamid
Country of Origin
Italy
Runtime
51:56
Category
Maka presents Geneviéve Makaping's life in Italy and perilous migration journey. By sharing Makaping's experience as the first Black news editor in Italy, Maka speaks out against the media representation of immigrants and offers an evocative examination of the intersection between sexism and racism in Italy.
Director Biography – Elia Moutamid
Elia Moutamid is an award-winning director and actor. His 3-minute short film Gaiwan (2015) was shortlisted at more than 75 international film festivals, including Cannes 68 in the Short Film Corner Section, and was awarded more than thirty awards and recognitions. His first feature film, Talien (2015; produced by 5e6) was awarded the "Special Jury Prize" at the Turin Film Festival (2017) and a special mention as best debut director for the Nastri d'Argento in 2018. His most recent film, Kufid (2020; produced by 5e6) was shortlisted as "Best Documentary" at the Turin Film Festival, the Film Festival Cinema Africa Asia America Latina in Milan, the Bridge Film Festival in Verona, and the Nastri d'Argento in 2021. Kufid has been distributed in cinemas throughout Italy by Cineclub Internazionale Distribuzione.