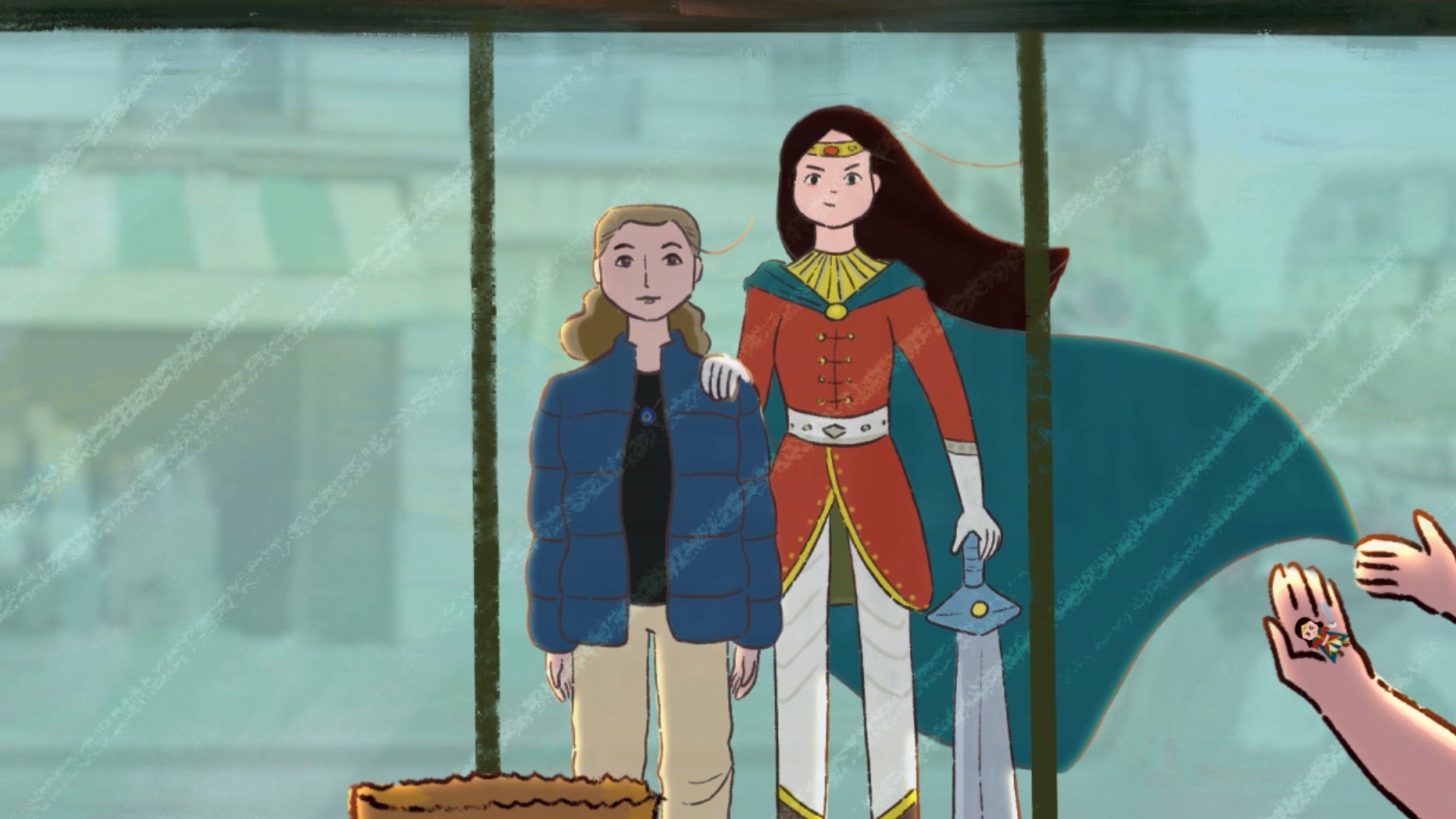 Directed by
Vaishnavi Sundar
Country of Origin
India
Runtime
16:51
MOTHERS OF THE WORLD is a film inspired by the stories of five migrant and refugee mothers from Afghanistan, Somalia, Ukraine, Philippines and Turkey. It is a series of portraits of the women who took difficult journeys into Europe, their quest for safety, security and stability for themselves and their children, their daily struggles, and the courage and wisdom with which they deal with the new challenges in Europe. Mothers of the World was produced by the European Network of Migrant Women (ENoMW) and supported by FiLiA, as part of the Mums@Work project co-ordinated by the Pro Arbeit Germany and co-funded by the European Union's Asylum, Migration and
Integration Fund (AMIF).
Director Biography – Vaishnavi Sundar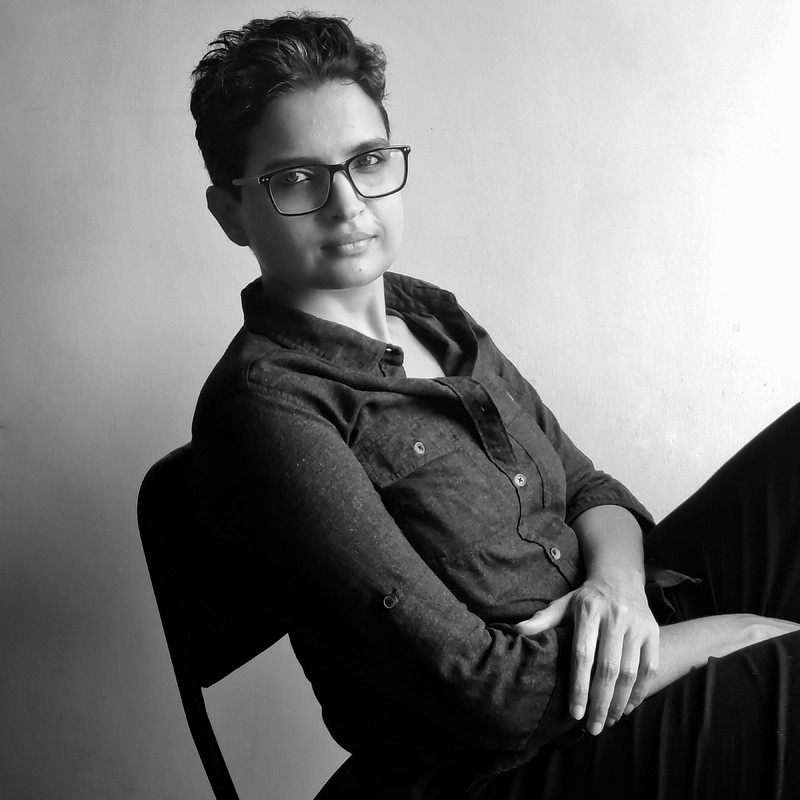 Vaishnavi Sundar is an Indian filmmaker, a writer and women's rights activist. All her films champion women from various walks of life. This is her animation directorial debut.