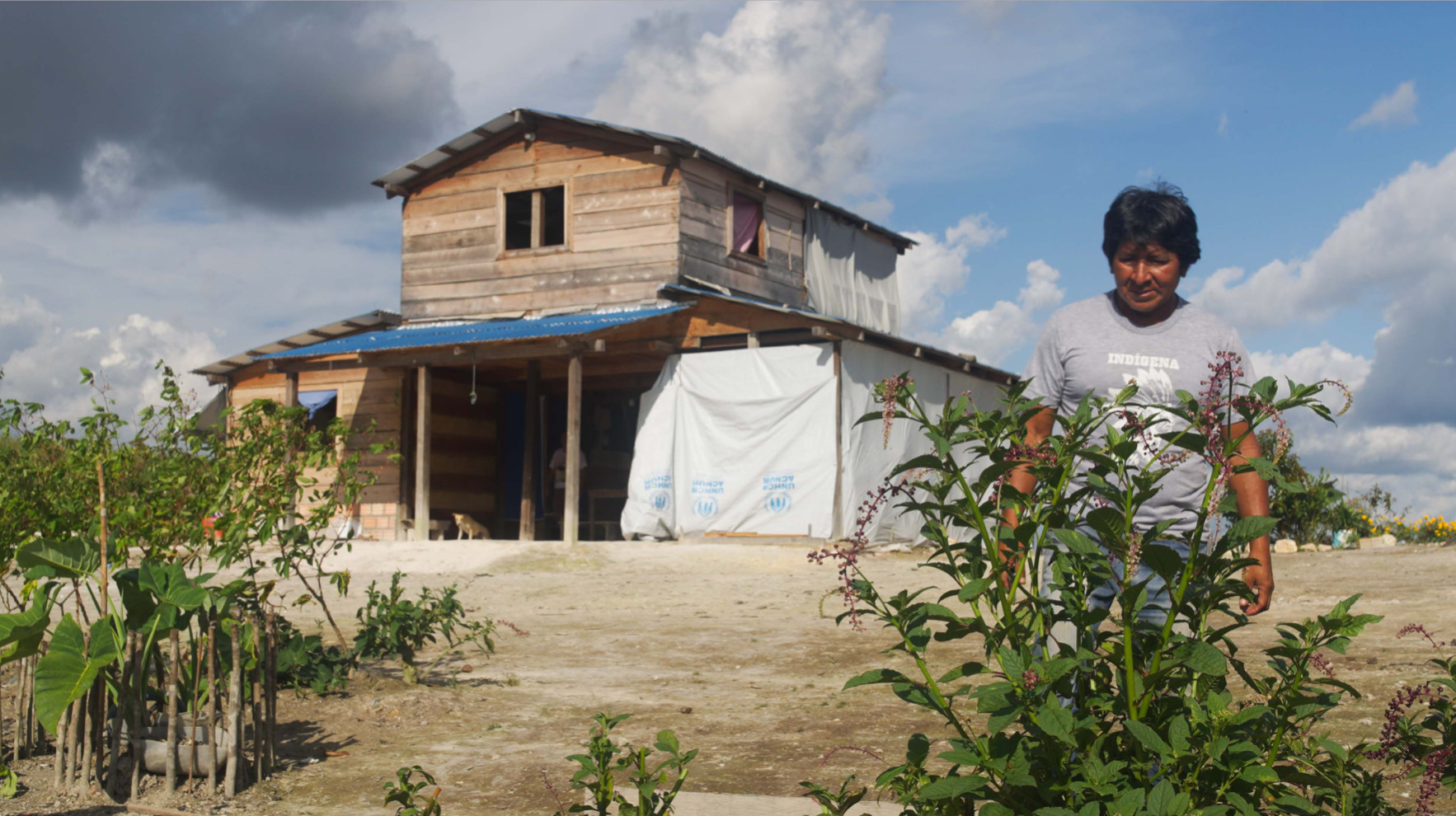 Directed by
Brandon Pestano
Country of Origin
United Kingdom
Runtime
15:00
Category
This short film was made to spotlight the indigenous Pemón Chief Juvencio Gómez and his family who have been forced to migrate from their ancestral homelands due to invasive mining projects. This portrait uniquely reflects on stories of the Venezuelan Kumarakapay people and their rapidly changing culture.
Due to Juvencio's exile from his homeland, this was filmed in the Roraima region of Northern Brazil (near the border of Venezuela). This is also the only known film to be recorded and presented entirely in the indigenous Pemón language of Taurepang.
Director Biography – Brandon Pestano
Brandon is a writer and filmmaker of mixed Guyanese/English heritage and has been working for over 5 years with London based production companies. His background is in spoken word poetry and he has performed at the National Portrait Gallery in London, UK. Two of his short poetry films have been featured by Extinction Rebellion's Writers Rebel website, the largest climate activism movement in the UK.
Brandon has collaborated with BBC Ideas & Reel on informational videos, and has had two self written and narrated projects featured on the homepage of the BBC.
Brandon first wrote & directed C4/Random Acts (Screen South) short poetry film 'Time Destroys Itself' which was exhibited at the Institute of Contemporary Arts, whilst he was undertaking his BA in filmmaking from Kingston University (UK).