Directed by
Hugo Dayan
Country of Origin
France
Runtime
01:39:36
Category
Camille, a young French climatologist, has a string of research contracts at the French National Center for Scientific Research. But understanding how the climate itself works and only drawing curves announcing future catastrophes on a screen are no longer enough for her. She decides to get closer to the lands and the peoples, all as far away as close to her research laboratory.
Director Biography – Hugo Dayan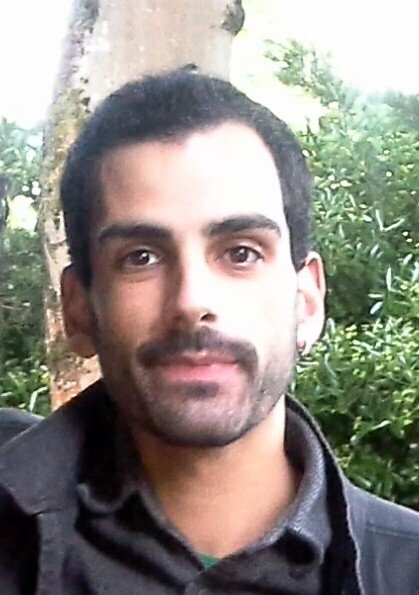 – Doctor in climate sciences
– Researcher since 2017 at the Laboratoire des Sciences du Climat et de l'Environnement (LSCE – CNRS) then at the Laboratoire de Météorologie Dynamique (LMD – ENS)
– Scientific advisor of the APREIS laboratory
– Author-director and co-writer of the documentary "Alors tu trouves?" film on the research imaginary and documentary for the Climate
Among the many prizes awarded in 2022 :
THE GOLDEN LEAF – Italia Green Film Festival – Roma
– Author-director-editor of the film "Travailler joli pour le nouveau clair de lune"(2018). Lovely working for the new moonlight ( 2020 )
Feature film on the creativities of local popular cultures and the imaginary of sustainability in South America (https://apreis.eu/apreis/trailer/).
2021 Award : The Best International Feature Documentary. Only the Best Film Awards (OTB) Miami- Florida
*2018 Award for best feature film, best director and best photography in social documentary. Premios Latino (Marbella – Spain)
*Grand Prize of the Public 2018 for best feature film – Festival Internacional de Cine de los Derechos Humanos (Sucre – Bolivia);
*Official selection – international film festival Fest Cine Pedra Azul 2018 (Brazil).
– Director of the short film EUREC4a (2019)
Experience of an international scientific cooperation in Germany on the sea level rising
Last Scientific papers
• Diversity of marine heatwave trends across the Mediterranean Sea over the last decades (Hugo Dayan, Ronan McAdam, Simona Masina, Sabrina Speich – Journal of Operational Oceanography – Ocean State Report 6 – 2021).
• High-end scenarios of sea-level rise for coastal risk-averse stakeholders (Hugo Dayan, Gonéri Le Cozannet, Sabrina Speich, Rémi Thiéblemont, 2021 – Frontiers in Marine Science).
• Finance and climate science: worlds apart ? (Vincent Bouchet, Hugo Dayan, Camille Contoux, 2021 – Journal of risk research).