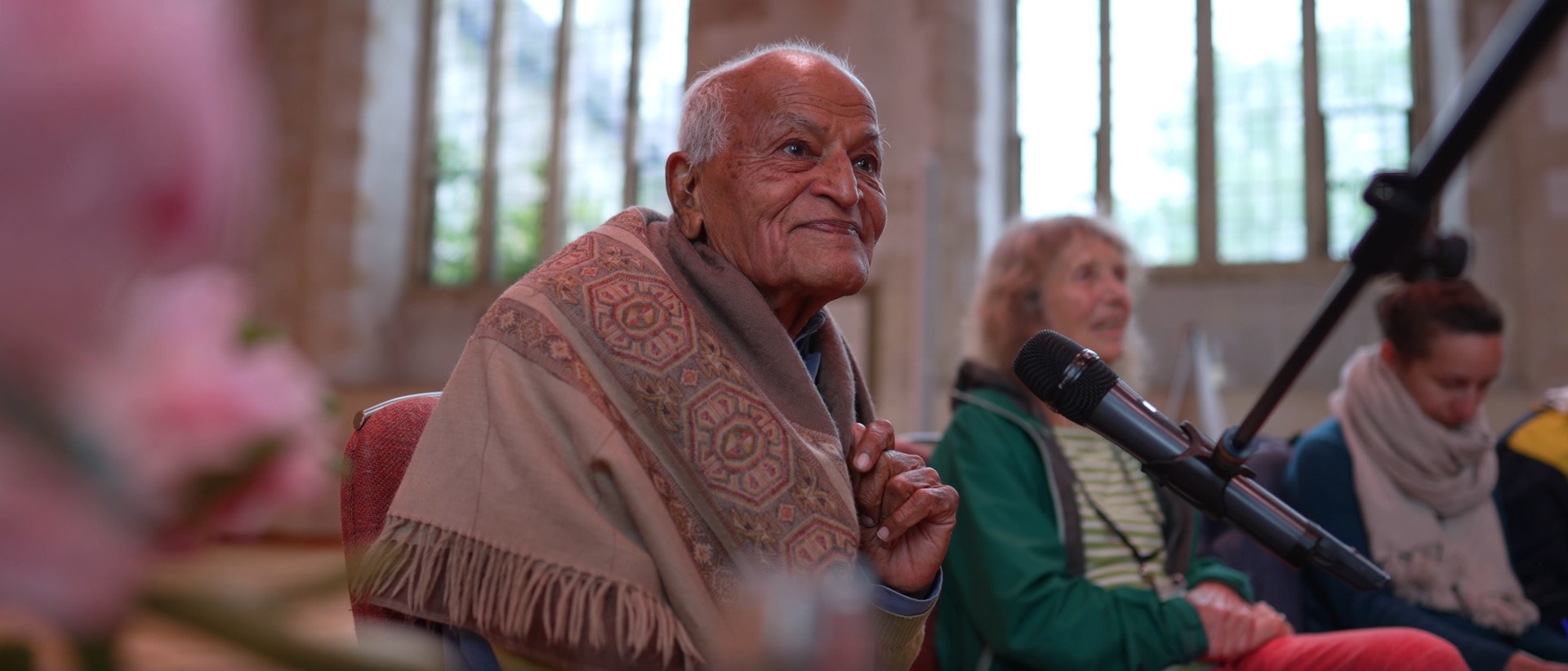 Directed by
Lucas Barragan
Country of Origin
Belgium
Runtime
01:30:00
Category
Satish Kumar, 85 years old, created a college in the UK to teach ecology and durable solutions to reduce our impact on nature and wildlife. We take a deep dive into the college with Satish Kumar, the teachers and the students.
Director Biography – Lucas Barragan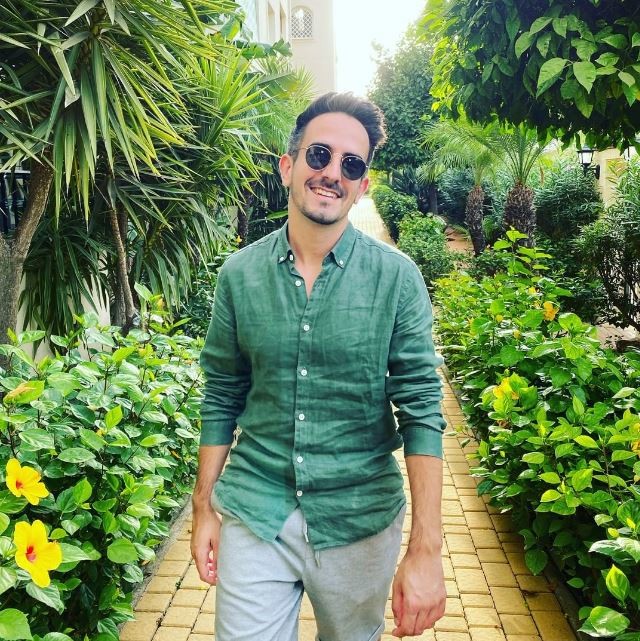 Lucas Barragan is a talented 28 year old director and documentary filmmaker based in Belgium. Travel lover, he finds his inspiration all around the world. He started filming in 2012 when he traveled to Poland with photography school to make a video about the concentration camps in Auschwitz and discovered his passion for documentary.