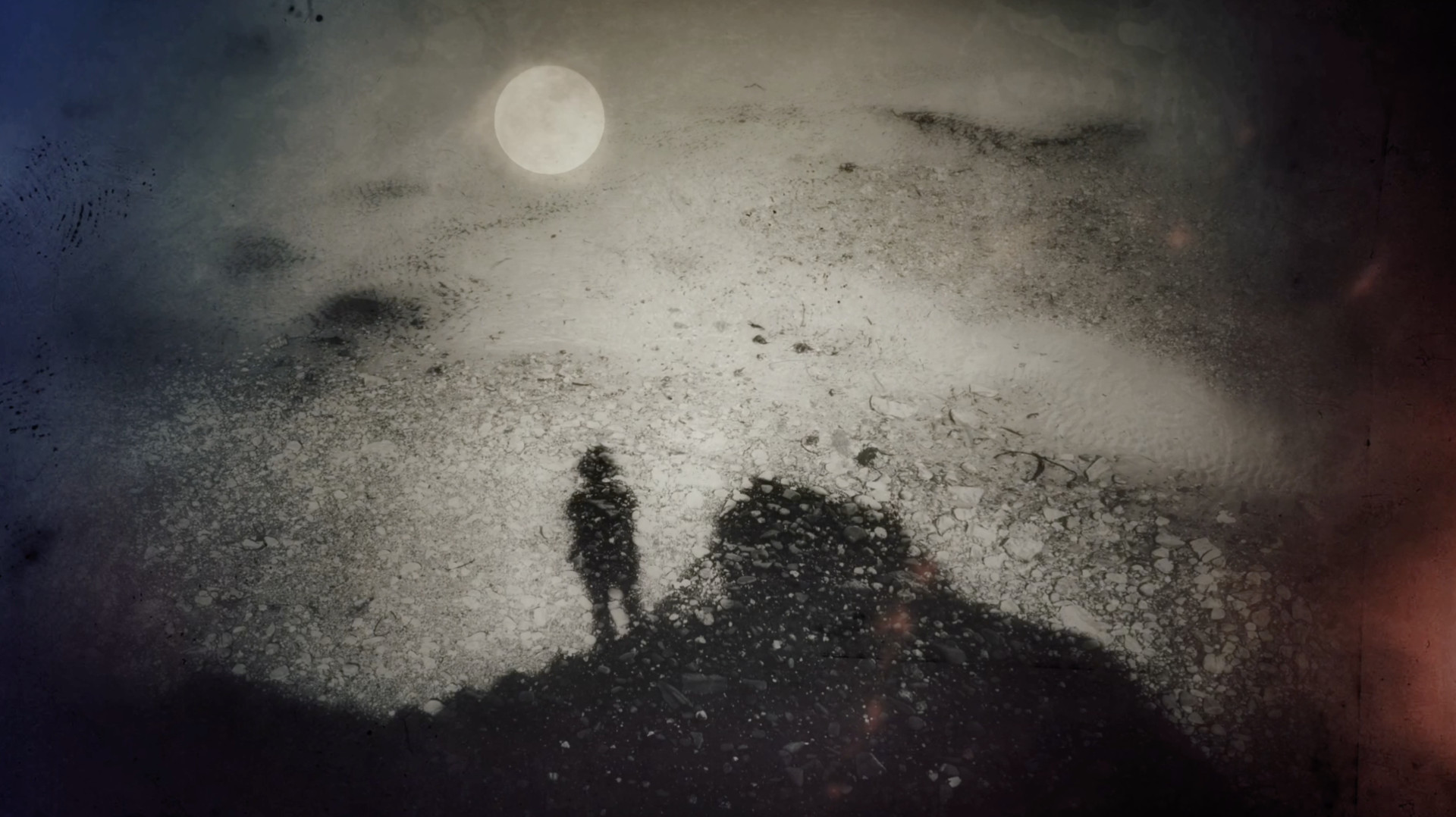 Directed by
Janet Lees
Country of Origin
Isle of Man
Runtime
5:39
Category
A film about possibilities, rather than probabilities, in the Anthropocene. Commissioned by Culture Vannin, the Manx Heritage Foundation, as part of the Island Utopias project.
Director Biography – Janet Lees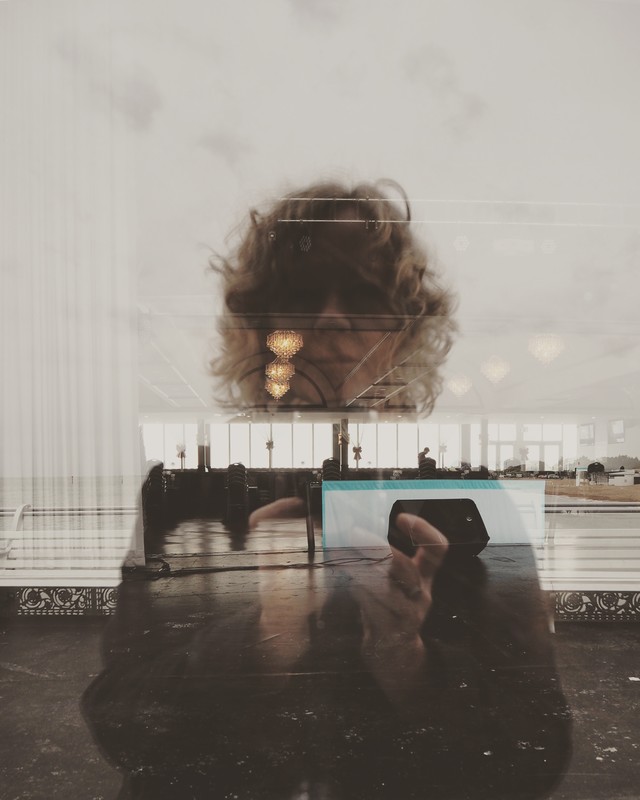 Janet Lees is an artist, poet and poetry filmmaker. Her film-based works have been selected for many festivals and screenings, including the Zebra Poetry Film Festival, the International Videopoetry Festival and the Aesthetica Art Prize.
As an artist she has exhibited around the world. In 2018 she was the artist representing the Isle of Man at the Festival Interceltique in France, with an exhibition comprising art photography, film and poetry.
Janet's poetry is widely published and anthologised. She has had two books published: 'House of water', a collection of her poems and art photographs, and 'A bag of sky', the winning collection in the Frosted Fire Firsts prize hosted by the UK's Cheltenham Poetry