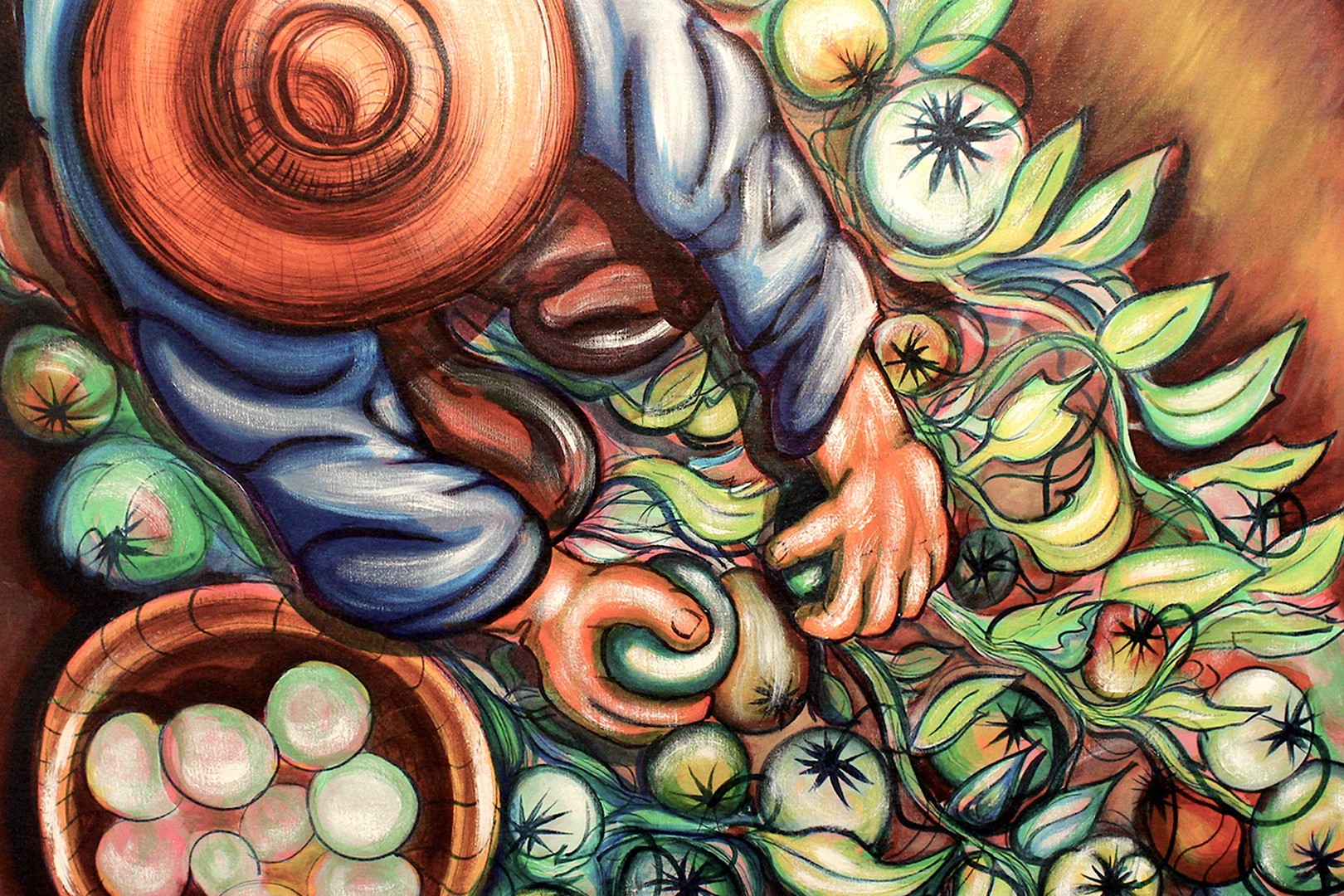 Directed by
Yehuda Sharim
Country of Origin
United States
Runtime
15:31
Category
El Ojo Comienza En La Mano is a tribute to campesino histories in rural CA through the artwork of an artist largely absent from critical conversations on Chicanx art, Ruben A. Sanchez, as well as an unsentimental reckoning with the fate of many cultural workers that struggle between paying rent and/or creative endeavors.
Director Biography – Yehuda Sharim
Yehuda Sharim is a writer, photographer, filmmaker, and poet. As the son of Persian immigrants to Israel, his work focuses on the relationship between the quotidian and poetic. Sharim's films have appeared in film festivals, artistic venues, and universities across the world. Oscillating between fiction and documentary filmmaking, his work offers an intimate portrayal of those who refuse to surrender amidst daily devastation and culminating strife, offering a vision for equality and a renewed solidarity in a divisive world. He currently serves as an Assistant Professor in the Program of Global Art Studies, University of California, Merced.