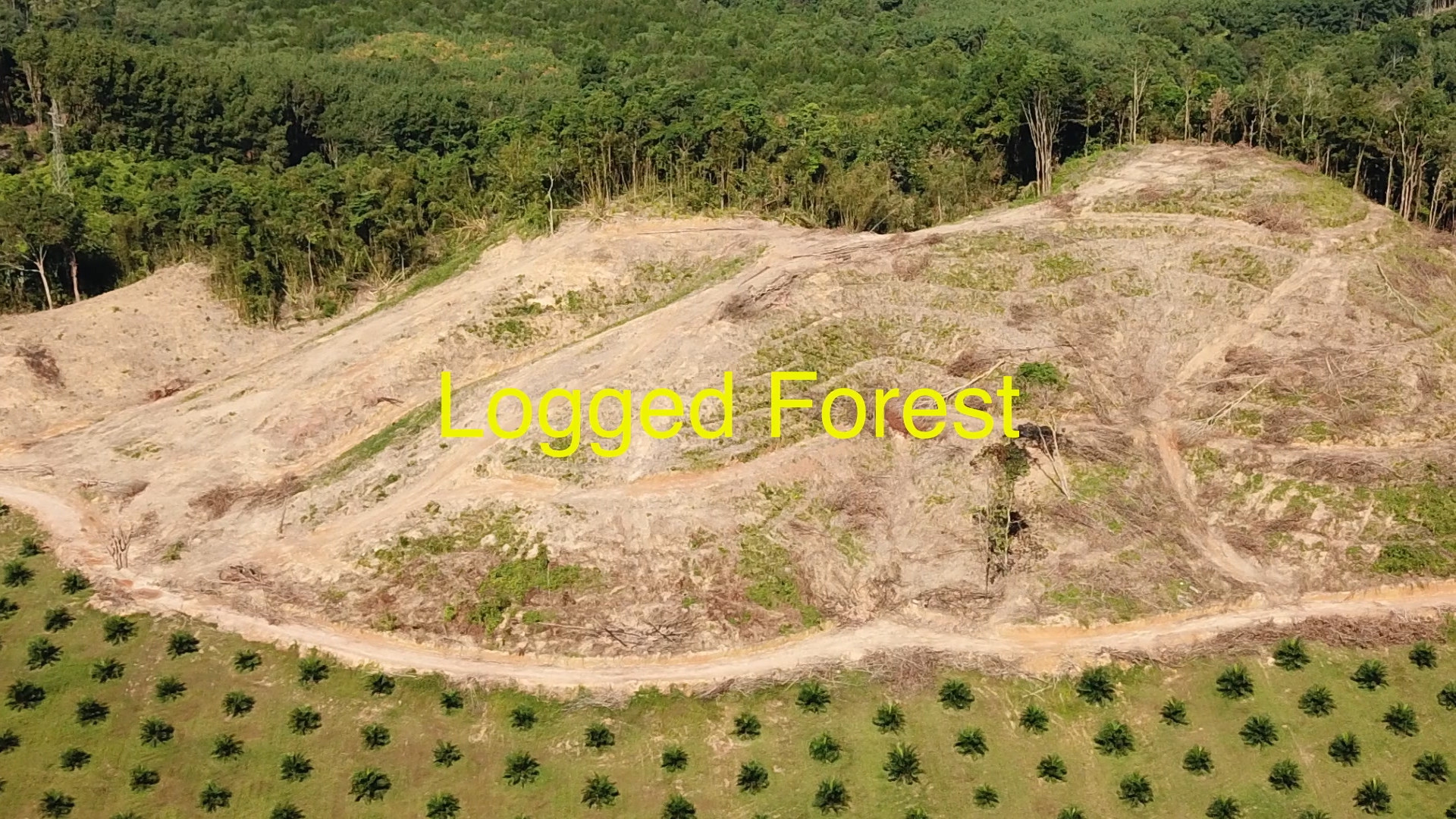 Directed by
Vibeke Sorensen
Country of Origin
United States
Runtime
7:30
Category
The Forest, the Punan, & the Tree Dress connects us to the Cave Punan, the last known mobile hunter-gatherers in Borneo and probably all of Asia, whose ancestors have lived as forest stewards for thousands of years. Their way of life and the forests they depend on, are being threatened by logging and the expansion of palm oil plantations.
Director Biography – Vibeke Sorensen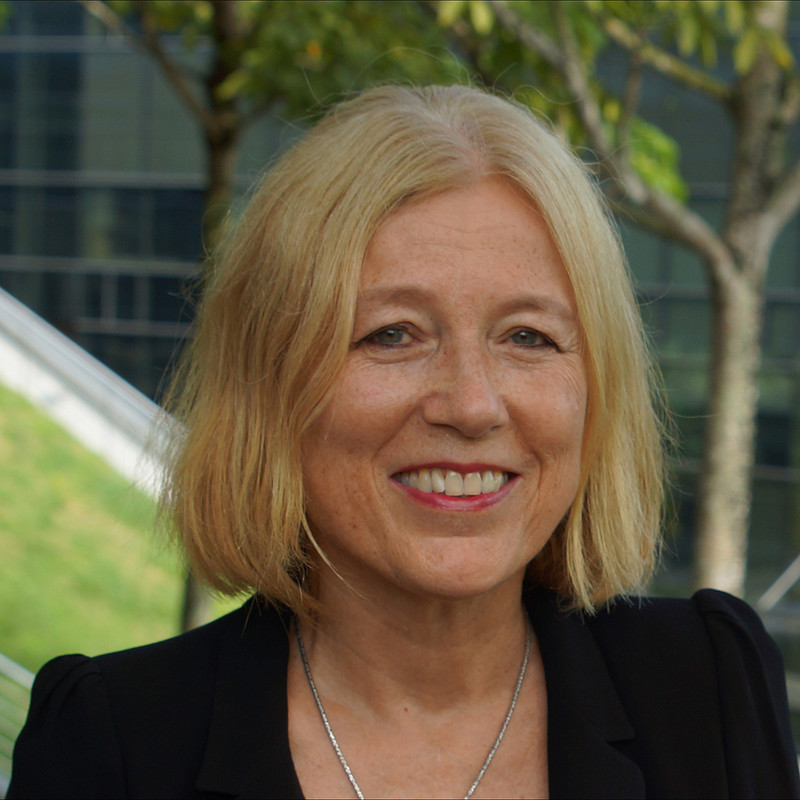 Vibeke Sorensen is an artist, composer, and professor working in digital multimedia, animation, interactive architectural installation, physical computing, computer and visual music. Her work in experimental new media has been published and exhibited worldwide, including in books, galleries, museums, conferences, performances, film festivals, broadcast media, and the internet. She has a long history of interdisciplinary and multicultural collaborations, including the development of new media technologies.
From 2009 – 2021 she was Professor at Nanyang Technological University (NTU) Singapore, serving as Chair (head of school) of the School of Art, Design and Media (ADM) from 2009 – 2019. From 2016 – 2019 she was also Adjunct Professor of Design, Games and Interaction at the Royal Melbourne Institute of Technology (RMIT) in Australia. In 2007, she was Chair of the ACM SIGGRAPH Art Gallery, Global Eyes. Sorensen was Professor and Founding Chair of the Division of Animation and Digital Arts (DADA), in the School of Cinematic Arts at the University of Southern California (USC) from 1994-2004, and Founding Director of the Computer Animation Lab at California Institute of the Arts (CalArts) from 1984-1994. She has been a consultant for Disney and the Jet Propulsion Laboratory/NASA where she worked on space missions including Voyager, Mars Rover, Mars Observer, and VEEGA.
Her research in new technologies has been supported by the National Science Foundation (NSF), the USC Annenberg Center for Communication, Intel Corporation and NTU Singapore. She is also a 2001 Rockefeller Foundation Fellow in Film/Video/Multimedia. Her current research engages chronobiology and colour music, bio and eco-art/design, and as a Visiting Scholar at the Center for Advanced Study in the Behavioral Sciences (CASBS) at Stanford University it includes explorations of musical and calendrical polyrhythms from Bali to Kauai, and on the emergence of Jungian archetypes from dream networks. Artist's Webpage: http://vibeke.info