Directed by
Alejandra Alcala
Country of Origin
United Arab Emirates
Runtime
49:32
Category
War tragically pushed Asmaa out of her home country, Syria, where her destiny had been written as a wife and mother with only 16 years of age. Asmaa rebuilt her adult identity as the neighborhood storyteller and began using reading aloud to children for fun as a bridge to tackle critical issues in her new community at the Zaatari refugee camp in Jordan.
Director Biography – Alejandra Alcala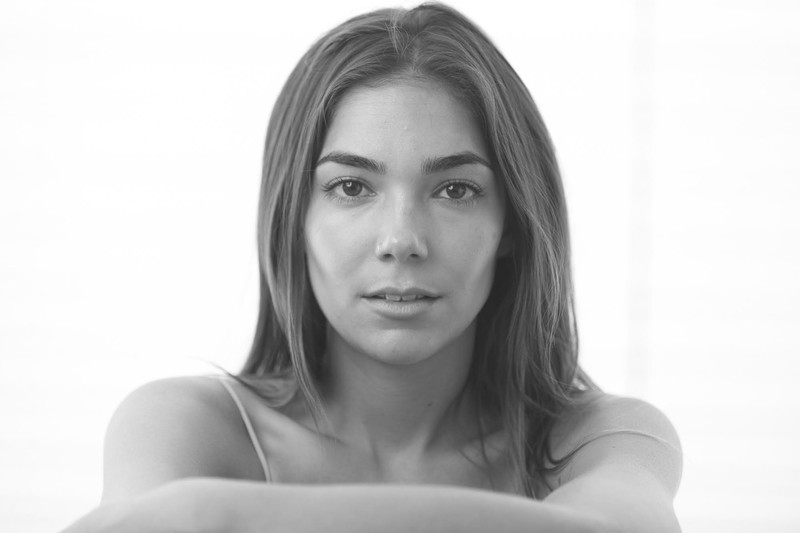 Alejandra Alcala (Mexico, 1991) graduated with a Bachelor's Degree in Graphic Design at the Istituto Europeo di Design, Barcelona. After working as a Creative Strategist in a Communication Agency for MWC, the largest tech event in Barcelona, she decided to enter the audio visual world through a Postgraduate Degree in Motion Graphics, Post-Production and 3D Design. For the last 4 years, Alejandra has been fully dedicated to HOME Storytellers as Co-Founder and Creative Director. While she still practices as a Visual Designer, she has evolved into a full time documentary filmmaker taking on the role as Creative Director and Editor of award-winning short documentary film, Hot Dogs on a Tricycle (HOME Storytellers, 2019), Co-Director and Editor of award winning, No Single Origin (HOME Storytellers, 2020). Alejandra directed her first feature film, The Neighborhood Storyteller (HOME Storytellers, 2021), and as a first time director she is proud to have won Mountain Film Festival Women in Film award.