Directed by
Li Yue
Country of Origin
China
Runtime
01:23:00
Category
In 1958, iron ore was discovered in the desert of the Qilian Mountains, at the western end of the Great Wall of China, and 30,000 young people came here to build the largest ironworks in northwest China.
At first there was nothing in this desert. 60 years later, a city of 300,000 people was built here.
Director Biography – Li Yue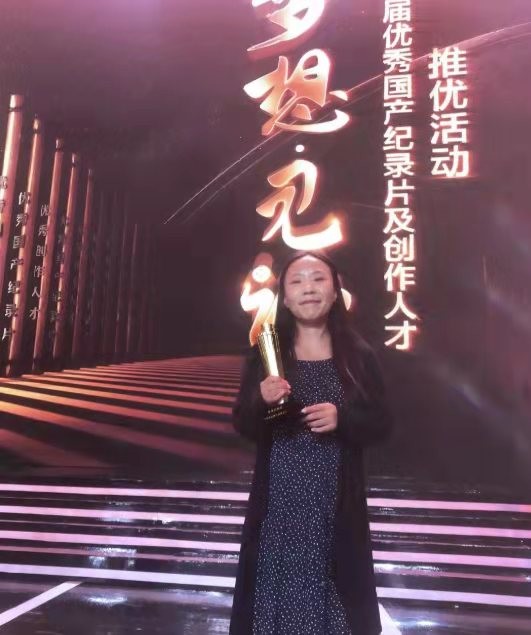 Practice Background:
From Sep.1992 to July 1996, I graduated from Tianjin Fine Arts Middle School with a Graduation Certificate.
From Sep.1996 to July 2000, I graduated in Environmental Art from Tianjin Academy of Fine Arts with a Bachelor's Degree.
From Oct. 2003 to Mar. 2007, I graduated in Plastic Arts from Université de Paris VIII, France, with a Bachelor's Degree and postgraduate