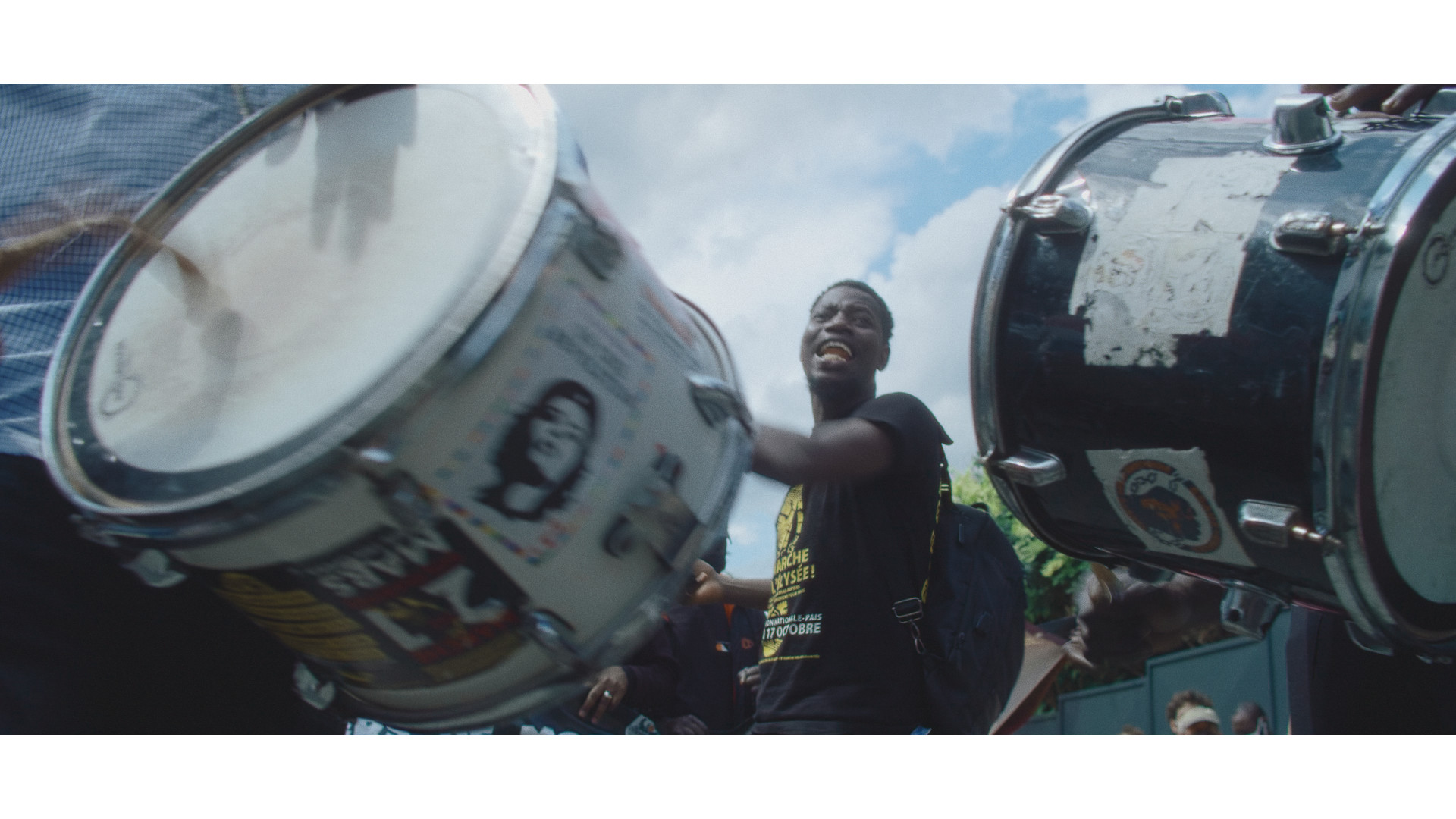 Directed by
Antonio AMARAL
Country of Origin
France
Runtime
01:59:32
Category
My name is YEDEL. I have been on Earth for one month. My graft is called GIL CARVALHO. With him, I'm like a jar full of dirty water. I can't get anywhere. I have found GULH and KADATH. GULH has good news for us: he says that the time has come to leave. We have seven days to leave Earth, not one more. But KADATH is grafted to an exiled, a certain ADAMOU. He keeps delaying the moment of departure. What does he want exactly? This one will give us a hard time…
Director Biography – Antonio AMARAL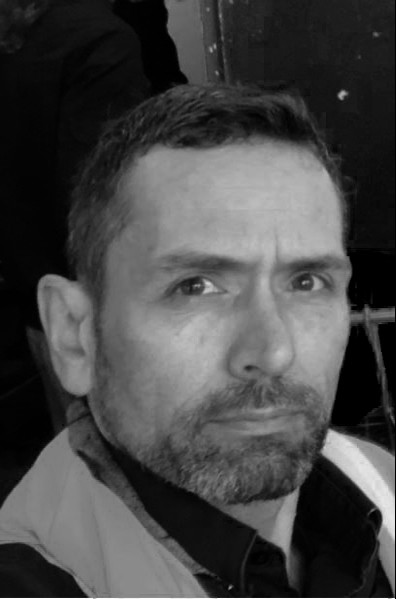 filmographie :
– TRAVELS INSIDE FOREIGN HEADS (Voyages en têtes étrangères) : first narrative feature / 2022
AWARDS :
– AVANCA Film Festival 2022 (26th), Portugal : Best Director, Best actor (Julien Darney), Special mention Feature film and special mention for the actor Amine Benrachid.
– BannabáFest 2022, Panama : BEST Fiction film
– BANGUI FAIT SON CINÉMA 2022, Centralafrican Republic : BEST SOUND
– TIFA, Tiête International Film Awards, 2022 Year II : GOLDEN CAPYBARA as BEST ACTOR for Amine Benrachid / Silver Capybara as BEST LEADING ACTRESS for Elisabeth MBAKI.
Other selections : EL CINE DE SUMA PAZ 2022, Bogotá Colombia (september) ; DJANHO Fantastico Film Festival 2022, Brazill ; LUSCA Fantastic Film Fest (16th) 2022, Puerto Rico ; SIFF Sweden international Film Festival 2022
KOLKATA International Film Festival (28th), 2022, India
– D'ÉTOILE EN ÉTOILE (FROM STAR TO STAR) : first EXPERIMENTAL feature film 2019 – AWARDS (*) :
*JURY AWARD – Festival international du cinéma indépendant de Casablanca 2021
*DIRECTOR OF THE MONTH – Direct Monthly Film festival _ Jan. 2022
*Liverpool Underground film festival : Best Director, Best Actress, Best Feature (June 2020 session)
*PEEPHOLE FILM FESTIVAL (2020) – BEST experimental feature.
*Cutting edge Film Festival, 2020 – BEST experimental feature.
*BEST EXPERIMENTAL FEATURE FILM (Meilleur Long métrage expérimental) Walles international film festival 2021
*BEST EXPERIMENTAL FEATURE FILM : New Age Cinemas & Scripts (NACS) – 2022 (Inde / Mumbai)
OFFICIAL SELECTION for competition :
*RABAT International Author Film Festival (24th), 2019
*Festival MADRIFF 2019
*Straight-Jacket Film Festival : 2020, US
*Anatolia International Film Festival 2020
*FICIC, Casablanca, Maroco, 2021
– Graffeuse (graffiti girl)
20-minute fiction short film, completed in 2013
with Valérie NATAF, Diane DASSIGNY,
Selections: OFF COURTS, TROUVILLE 2013 – VEBRON International Film Festival 2013 – CINE en LIBERTé, VAR 2013 – Ciné MICHOACANO, MEXIQUE 2013/14 – short film festival AUCH 2013 – 4th ARTISANAL ET AUDACIEUX 2014 Festival de JOYEUSE (AWARD : special mention from the Jury). Selected in competition at the FIGUEIRA FILM ART festival 2014, PORTUGAL; telebocal broadcast December 2014,, Kurzfilmwoche Regensburg 2015, Festival Ciné Luso Espirito Mundo 2019 BRUSSELS.
– Yesno
(Animation, humor, 8 minutes)
o April / May / June 2011: 19 broadcasts on CinéFX (TV) – Distributed by AGENCE DU COURT METRAGE, as part of the revelations of Short Film Corner 2009, Cannes.
o Grand prize at Vues sur courts in 2009, at Bischwiller (FR);
o selected at festivals: MIAF in Melbourne 2009, at LIAF in London 2009, SIAF in Sydney 2009, at the Festival du Film Indépendant de Bruxelles, at Cinémages in Toulon, Audience award at Clap 89 in Sens (Fr), "shortlist" at the Babelgum festival 2010.
o Screening at the City of Architecture and Heritage (Chaillot, Paris) in October 2010.
o Animation film festival 2011: "Men, animals… a planet? »Proposed by the short film agency.
o Broadcast at the Péniche Cinéma, PARIS, 2014.
– L'éternelle idole (The eternal idol)
(Fiction / 15 minutes), with Elodie GUEZOU and Pascal FOUCHER, selected at the Festival Recueil de Courts, Vallon Pont d'Arc.
– Robès Tabuna
(Documentary, 12 minutes), Shot in Tunisia in April 2011: EL SUR festival, Paris.
– Frenzy
(Animation, fantastic, 5 minutes) broadcast on M6 (TV), 25 evening shows at Boulevard des clips.
– Scenariolife. com
(Fiction, fantastic, 23 minutes): Prize for BEST fiction at FENÊTRE SUR COURT, Arzon (Fr), selected at FAITES des COURTS, Brie Comte Robert (Fr).
– tendance suicidaire (Suicidal tendencies)
(Fiction, fantastic, 16 minutes) broadcast on CANAL + (TV), selection at the Mad Movies Festival, in PARIS.