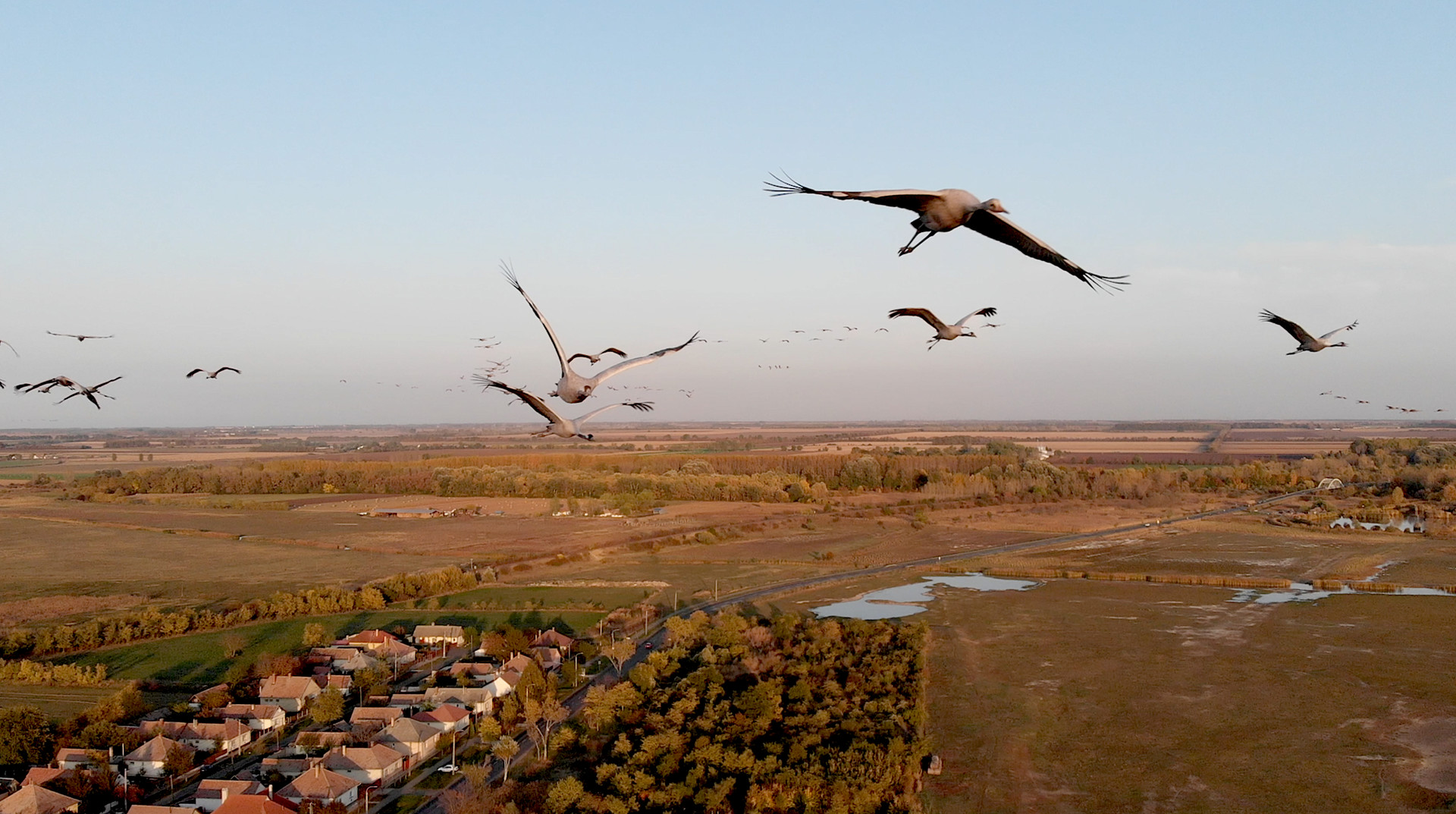 Welcome to IMEFF 2023 Film Festival!
We are thrilled to announce the dates of the festival, which will take place from June 5 to 11, 2023. Prepare yourself for an unforgettable week filled with captivating films, insightful discussions, and artistic brilliance.
Here are some key details to help you navigate the festival:
The festival will conclude on June 11 at 11:59 pm EST. Please make sure to catch all the screenings before the deadline to fully immerse yourself in the festival experience.
Starting on June 5, we will showcase an impressive lineup of films in various categories, including:
Documentary Films: Delve into the world of real stories and explore pressing social and environmental issues through compelling documentaries.
Short Films: Experience the power of storytelling in its concise and impactful form with a selection of short films that will leave a lasting impression.
Animation Films: Immerse yourself in the imaginative world of animation, where creativity knows no bounds, and visual storytelling takes center stage.
Poetry Films: Witness the intersection of poetry and cinema as we present a collection of films that beautifully blend words, visuals, and emotions.
Feature Films: Lose yourself in the narratives of feature-length films that provide a deeper exploration of migration and environmental themes.
Our films are carefully curated to offer a diverse and thought-provoking selection, ensuring there is something for every cinematic taste. We are excited to invite you to explore our film program and discover the richness and diversity of voices within each category. Immerse yourself in the beauty of storytelling and be inspired by the power of film.
Stay tuned for updates on our screening schedule, special events, and guest speakers. We can't wait to have you join us at IMEFF 2023 Film Festival!
---
---