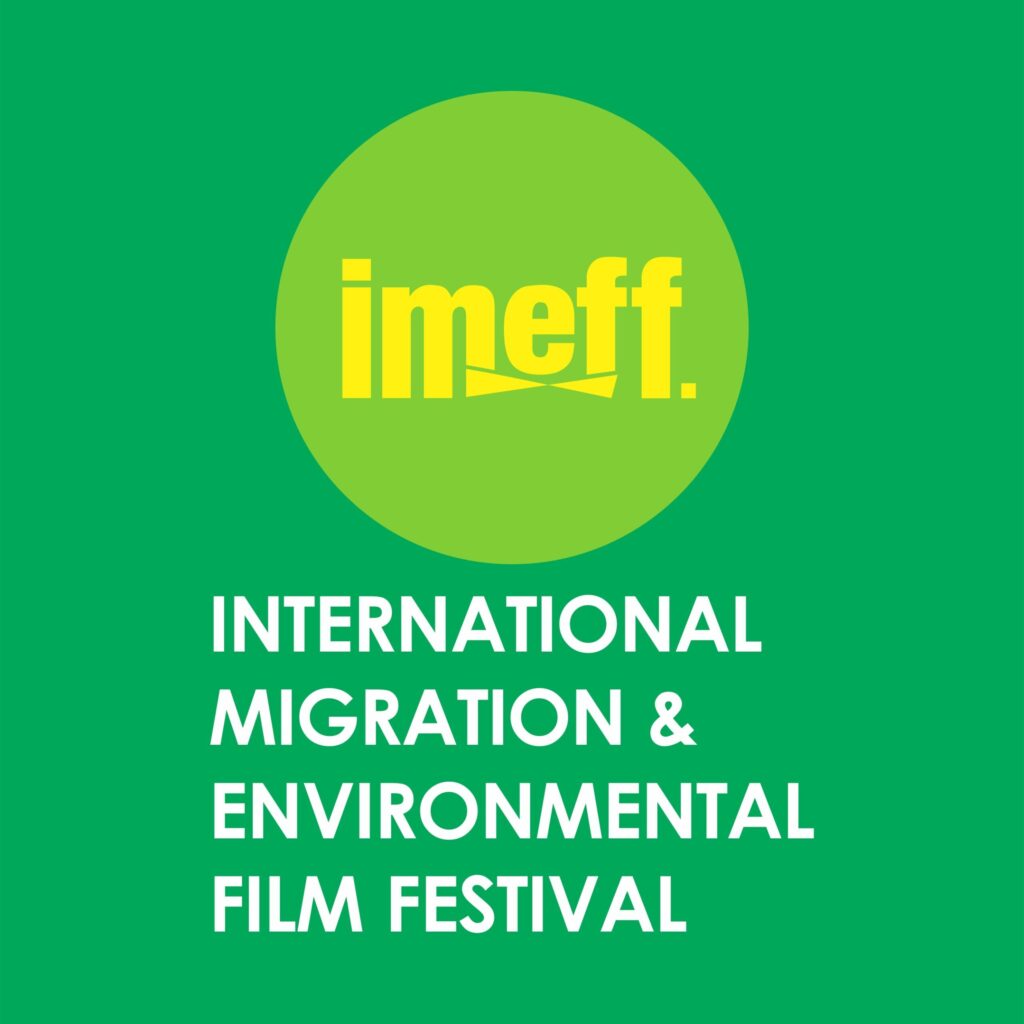 The 1st Edition of International Migration and Environmental Film Festival is a non-profit organization that raises awareness about migration and environmental issues through the wonderful medium of film.
Submit Narratives and documentaries, feature and shorts personal or global stories, highly educative, entertaining and informative are welcome for consideration.
AWARDS/ PRIZES
Best Feature Narrative
Best Short Film
Best Documentary
Best Docu-Drama
Best Animation
Best Photo
Best Poetry
Best Essay
Rules & Terms
Film in a language other than English, it must have subtitles (or be dubbed into English) in order to be considered.
SELECTION:
All submissions will be screened by a IMEFF selection committee. Submission does not guarantee selection.
Publicity materials for Selected Films will be appreciated. The festival will exercise all due care with materials sent. However, we cannot accept or assume responsibility for damage or loss of materials submitted.
If your film is selected, IMEFF reserves the right to use its title and press materials in the promotion of the festival in various media.
Please contact us with any questions you have about any of the above instructions.
FORMATS:
The festival will screen digital video only. Selected Films may be submitted for projection in BluRay, DVD, on a flash drive or via a hi-res link.